The problem here is that miscreants have no remorse and they would go to any length to make quick money.
Kidnappers and robbers now go about looking for who to extort. Since this problem has worsened, we only hope that the government comes up with strict policies to help combat this menace.
Joyce Sekhu, a young girl from Ga-Mashashane (Ga-Matlapa) outside Polokwane who went missing on the 04th of September 2022 was found dead. It has been gathered that Joyce was in a car with a male witness when he fell asleep. However, the male witness fell asleep but when he woke up, Joyce was nowhere to be found.
Sources say that the door of the vehicle was left open after Joyce disappeared. Many embarked on a search for the missing teenager until she was found deceased in the bushes of Ga-Mashashane.
It should be noted that nothing has been heard as regards how the deceased was killed. May her soul rest in peace and we hope that justice is served.
"A source said on the 4th September 2022 that the person who was with Joyce on the said day accepted that he was with her inside the car but he fell asleep where when he woke up Joyce was no longer in the car and the door was left open.
Source further said that Joyce Sekhu was wearing a maroon t-shirt with a grey work suit when she went missing," reports say.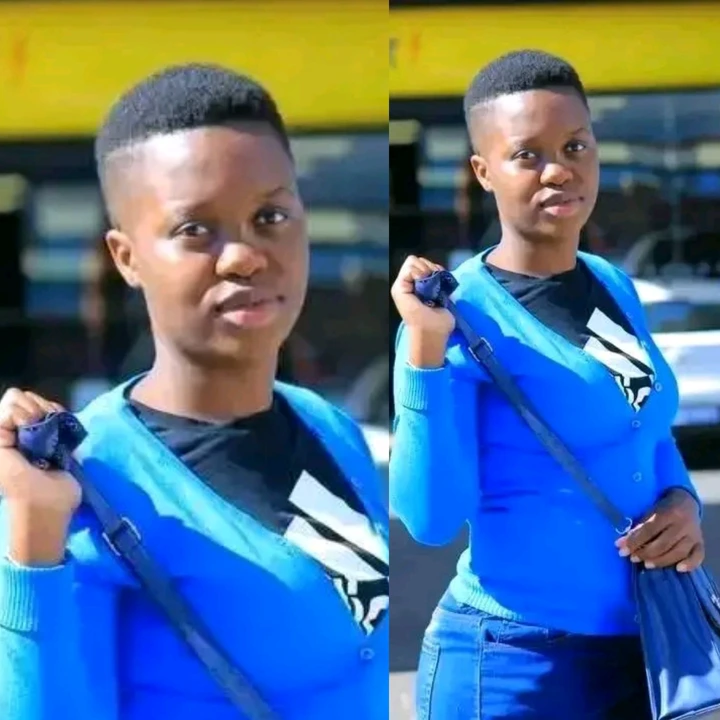 It is advisable to say vigilant as you could be saving a person's life. Do not leave vulnerable people unattended, as they could be harmed by miscreants