2 armed thugs shot dead by police officers after robbery incident
There are times when the police officers in South Africa up their game to address the deteriorating state of security. In such instances, armed robbers who will be known for carrying out some of the most notorious attacks will be left shredded.
An incident that happened on Friday the 29th of April 2022 had similar consequences as the police showed no mercy to a gang that had become notoriously known for executing some of the most violent attacks and robberies.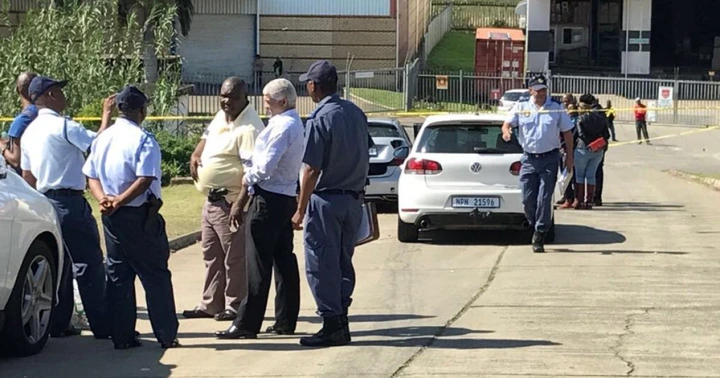 According to a media statement, at 08:30 in the morning, a team of officers received information regarding the whereabouts of one of the most wanted armed robbery crews. This crew was made up of five suspects and they were spotted near Kroonstad.
Previously, this same crew was responsible for an armed robbery that was carried out in the North West in a place called Mooinooi. A black Porsche which had been reported stolen was being used by the suspects and a team of officers from the Kroonstad Rural Safety and Crime Prevention Unit heard that the suspects were driving towards them.
Back up was immediately called from nearby police stations. When the suspects saw that the police officers were regrouping to launch an assault on them, they re-routed and began fleeing towards the N1.
Their direction was later on changed and they went on the off-ramp and headed towards Vredefort road. More backup was called on and farmers, as well as private security teams, joined in as cameras were activated. The high-speed chase continued and the suspects got into a gravel road that leads into the R82.
They spotted a truck that they attempted to hijack before they saw a Toyota RAV4 approaching. They hijacked RAV4 and dumped the original occupants of this vehicle by the roadside. When they saw the police coming after them again, they began shooting at the officers. They went on to hijack a Polo driver who became the second hijack victim within a short space of time.
In the Rav4, there were three suspects and one of them managed to evade the police. His two other accomplices were arrested and they are set to make an appearance at the Sasolburg Magistrate Court.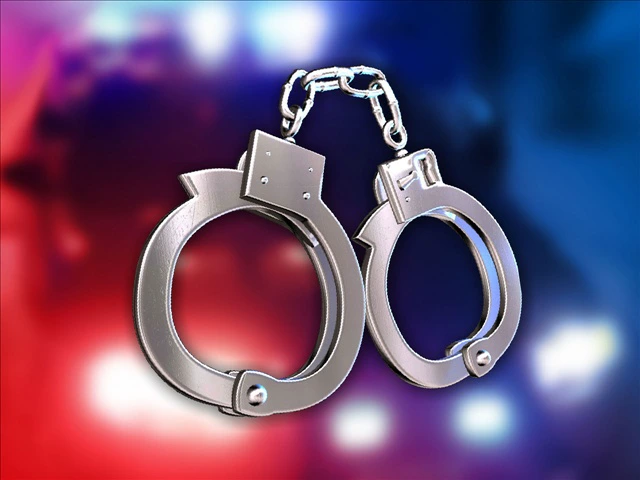 Charges of attempted murder, armed robbery, possession of illegal firearms and ammunition, and carjacking have been opened against the suspects.
A manhunt is in the progress of the outstanding suspect as the police seek to bring him to book.
When the nation heard the news, they applauded the officers for the heavy-handed approach they applied to the suspects. The streets now know that four are down and one is on the run.