Check out what Mugabe's sons are doing with the money
Robert Gabriel Mugabe was a Zimbabwean revolutionary and politician who served as Prime Minister of Zimbabwe from 1980 to 1987 and then as President from 1987 to 2017. During that period he supervised a Zimbabwe that went down and left the country broke, high unemployment rates, and poverty state.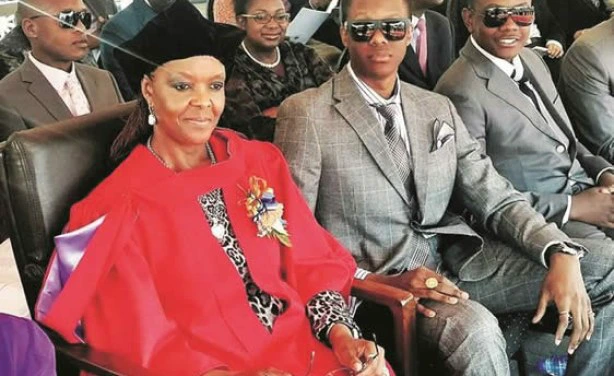 Mugabe primitively accumulated wealth running into billions for his family when he died including mansions, luxury cars, and houses in Dubai, Singapore, China. He also left businesses that his family will never have to work a day in their lives.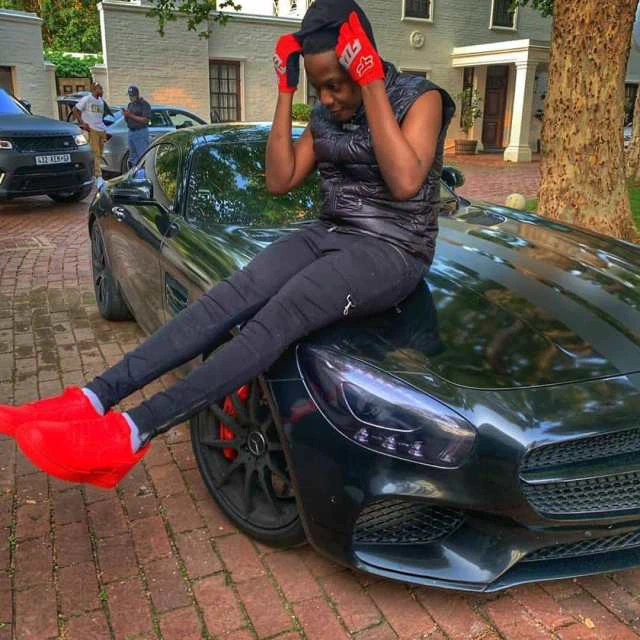 Mugabe's sons Chatunga and Robert Junior are spending the millions their father left them on parties, expensive champagne, luxury cars, and girls.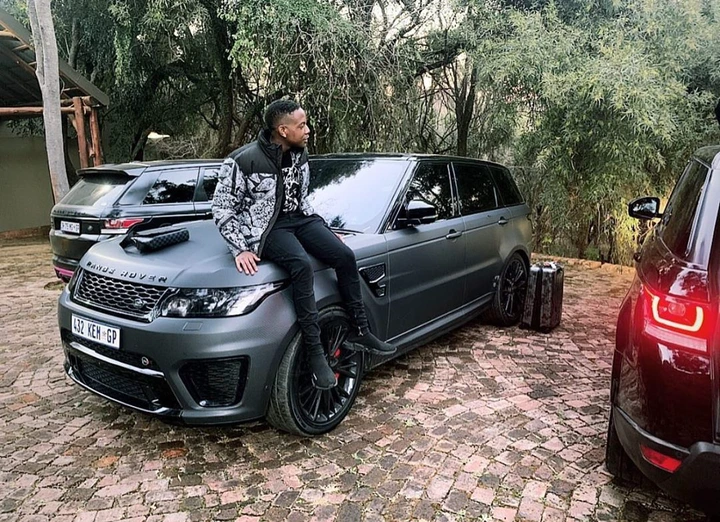 The two are not working nor are they running any of their father's business which he left behind they are living the rock star life and partying and globe-trotting.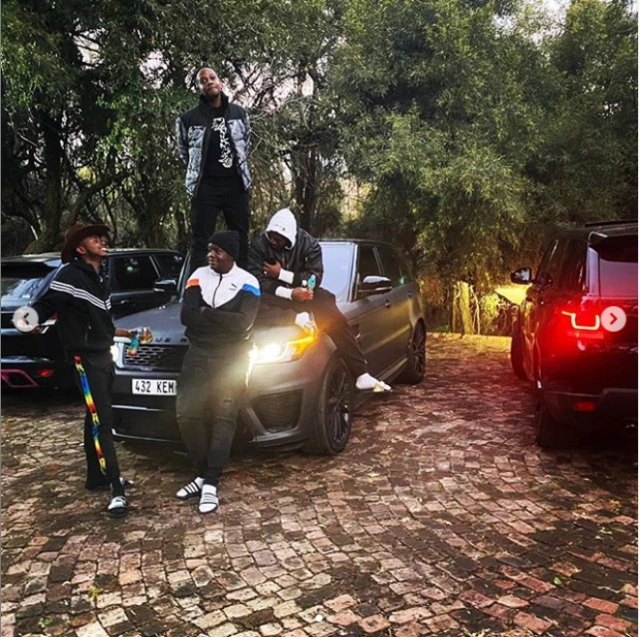 Surely that's not what Mugabe wanted for his sons. He probably wanted them to finish school and do something respectable with their lives, even though they already had money.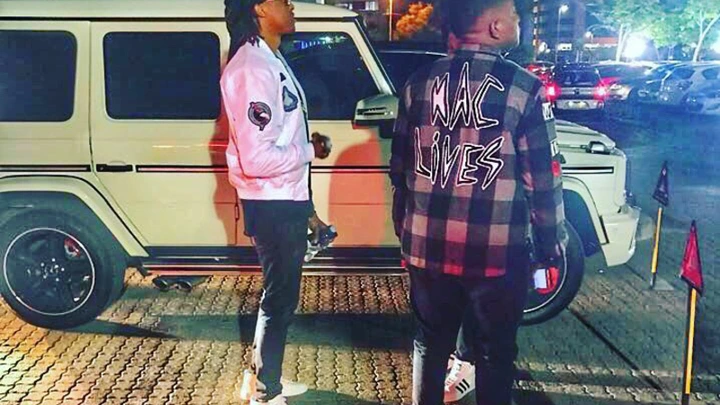 What do you think about this leave a comment down below let's talk about it? Thank you for reading today's article, make sure to like comments and follow for more articles from me.