Check out the record of the newly appointed South African national team head coach.
There is a delay in the unveiling of the newly appointed South African national team head coach, and the delays are caused by the pandemic COVID-19. But according to news from the inside SAFA has already made its decision.
Now it's just the matter of announcing him to the public. The name of the coach is Carlos Queizos, former Bafana Bafana national team head coach who holds the record of being the only coach to have qualified South Africa to compete in the FIFA World Cup in 2002 in France. The second time the nation qualified was in 2010 where they were giving the spot due to the reason that they were the host nation.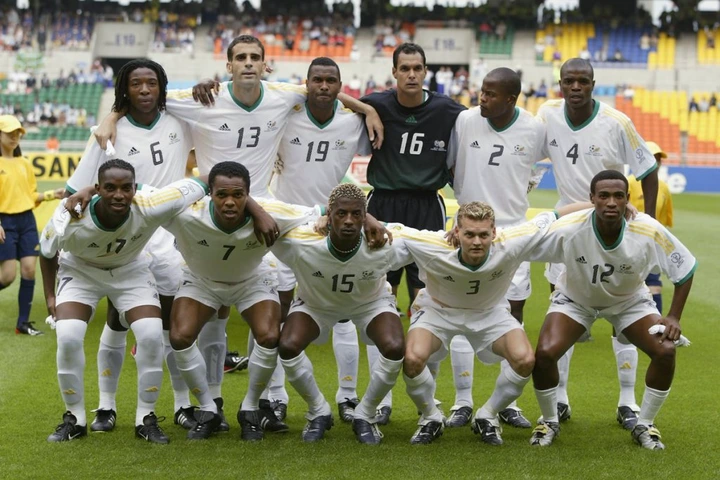 During his time for the South African national team in 24 matches, he won 10 matches, drew 8 and only lost 6. Scoring 24 goal and conceding 19.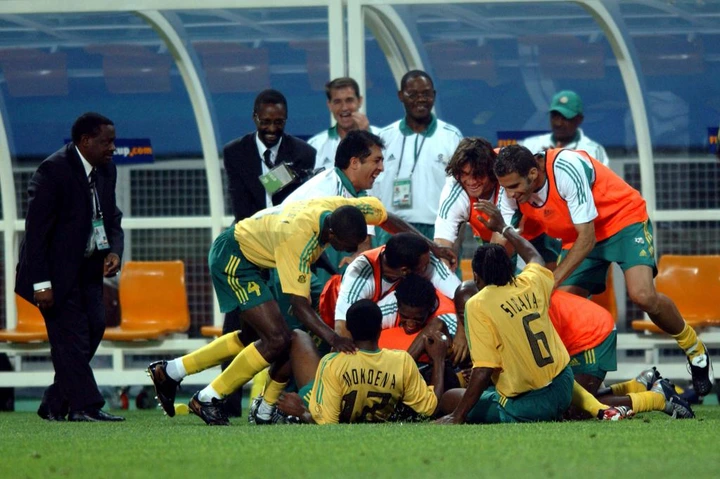 The coach has also coached in both international and club level. The coach has coached national teams such as the UAE, Iran, Colombia and Portugal. And in club level he has coached teams like Real Madrid and also served two times as an assistant coach in an English Premier League team Manchester city.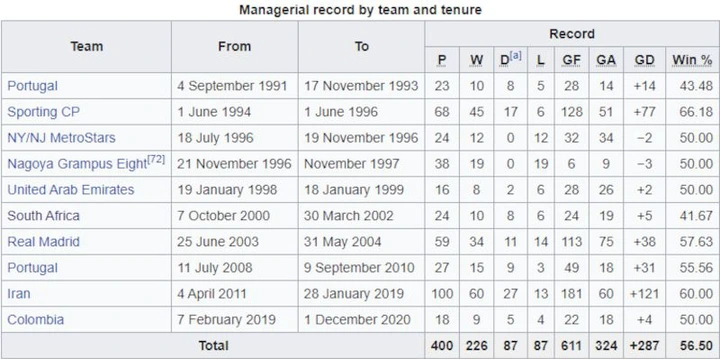 The coach is currently available, his last coaching job was with Colombia where he was sacked after being demolished by fellow South America national team Equador 6-1 in the 2022 World cup qualifiers.