Zuma's Son-in-Law fingered in VBS SAGA
Popular sports presenter Walter Mokoena has been flagged as one of the beneficiaries of the looting that took place at VBS.
The explosive details are contained in an affidavit. Anoosh Rooplal (Bamk's liquidator) is accusing the Sports presenter of knowingly getting himself involved in VBS scandal. This is the first time that his name has emerged in VBS looting. Mokoena is currently an adviser to Nathi Mthethwa Minister of sports Arts and Culture. He is also married to the former president's daughter Nosizwe Vuso.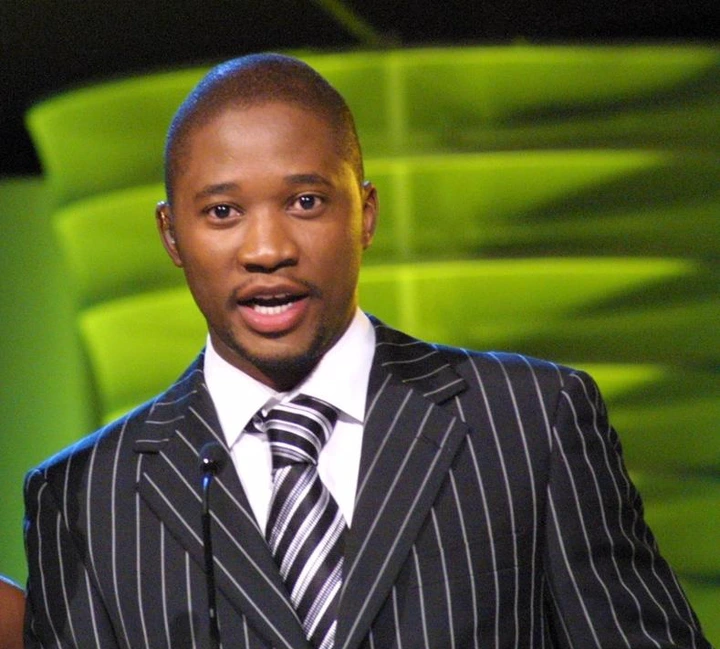 VBS was placed under curatorship back in March 2018 after around R1.8 billion went missing(stolen). According to Rooplal The company owned by Mokoena, Jorburg Post. Receive a credit of about R200 000. Coupler months later they also receive R180 000. Around a million rand overdraft facility was used by Joburg post.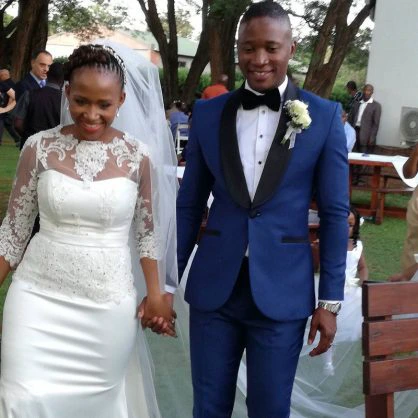 Rooplal said there is a strong believe that those transaction were not legitimate. Based on the details of the affidavit. Joburg post was directly involved, but even if they were not they could not retain the benefits of the fraud itself argued Rooplal.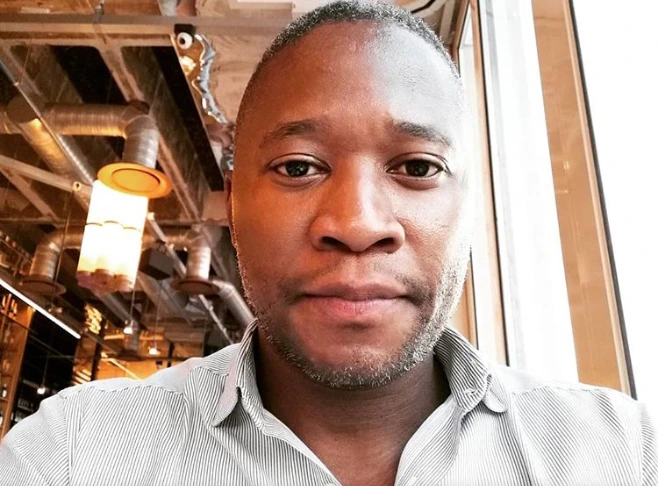 Mokoena in answering affidavit he said Joburg post had entered into an agreement with VBS, a defence Rooplal has since shot down. The agreement of equity investment is a simulated transaction designed in such a way that it provides basis for the company to avoid repaying the money borrowed by it from VBS. The transaction is not a legitimate transaction.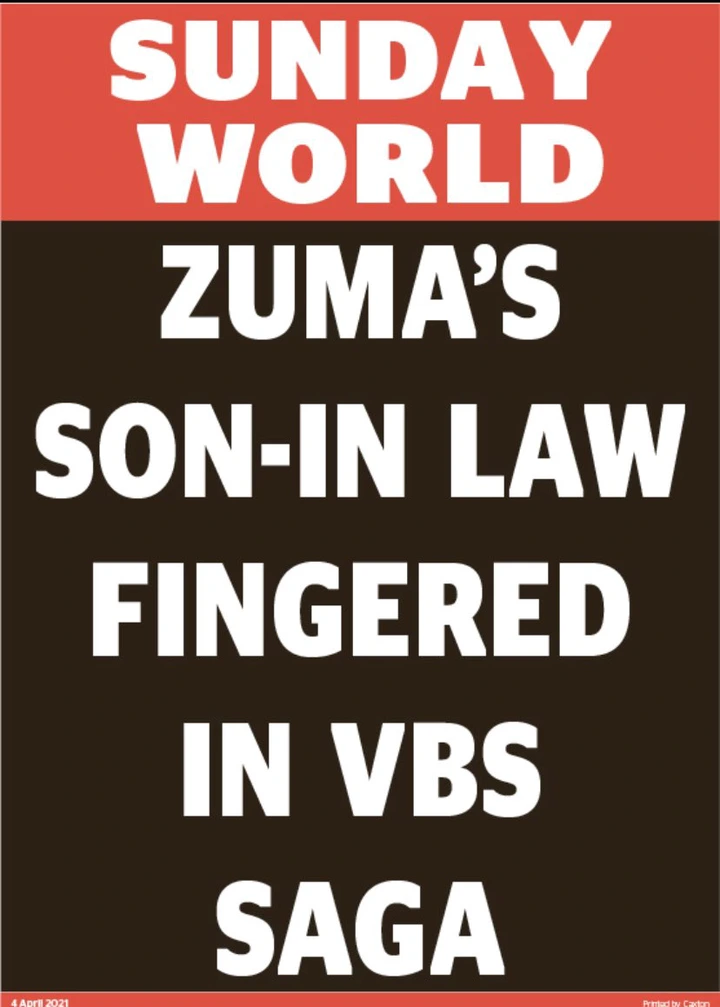 Attempts to contact Mokoens's legal representative Claudio Bollo proved fruitless.
The Hawks made a breakthrough last months by arresting more people who were involved. The arrest included former ANC Limpopo treasury Danny Msiza.