18 pictures of Uzalo's Mamlambo that are causing uproar
If you are a fan or SABC 1's soap opera, Uzalo, there is literally no way that you do not know who MaMlambo is.
MaMlambo is the second wife of Nkunz'ebovu Mhlongo. She is spiritually gifted and is a prophetess that helps the people of Kwa Mashu.
The role of MaMlambo is played by Gugu Gumede. A 29 year old South African actress whose studied acting at the American Academy of Dramatic Arts in Los Angeles. When she came back home she bagged the role of Mandisa on Generations, in 2013. Two years later she was on Uzalo. 
Since she is a born again Christian and a lover of gospel music, she has also presented the 11th Crown Gospel Music Awards alongside Somizi Mhlongo, Rebecca Malope, Clement Maosa and other celebrities.
Her parents are Zanele kaMagwaza-Msibi (a former Deputy Minister of Science and Technology of South Africa in the cabinet of Jacob Zuma. She is also President of the National Freedom Party) and chief Hulumeni Simon Gumede. he passed away in 2007 due to a fatal car accident. He was a member of the KZN legislature and Inkatha Freedom Party as well.
Here are 18 pictures of Gugu that you must see:
1.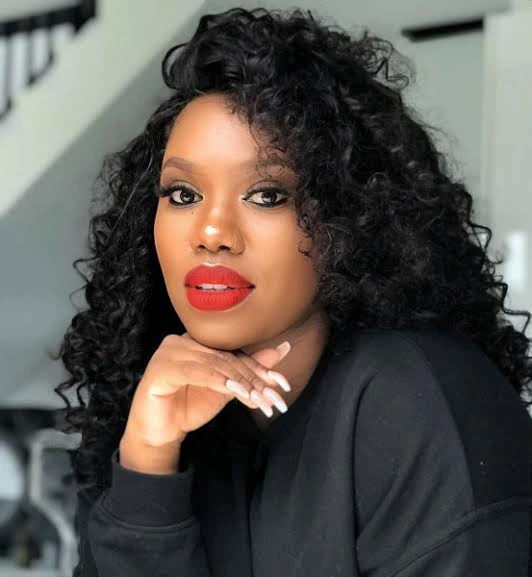 3.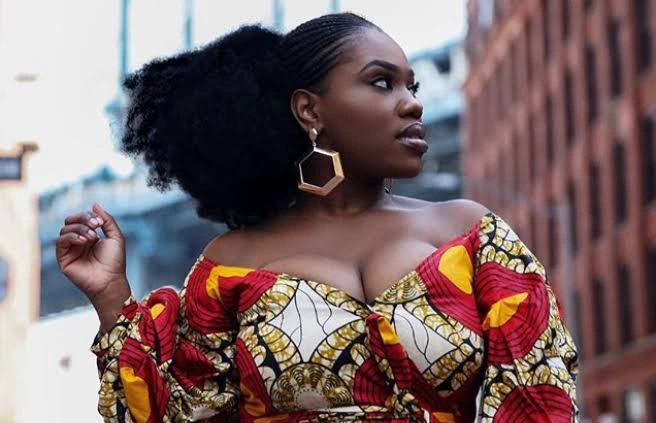 4.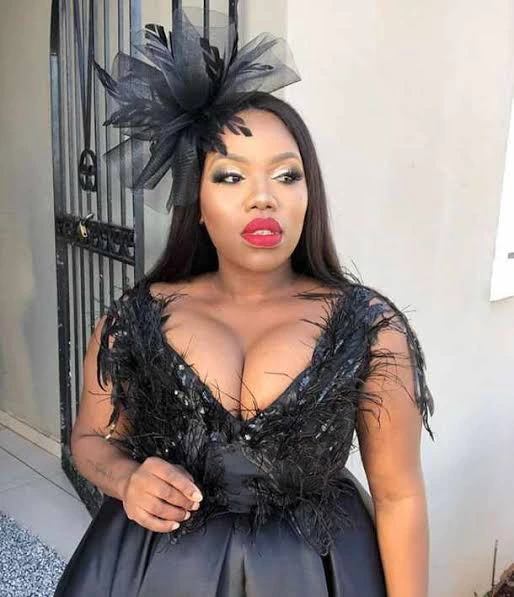 5.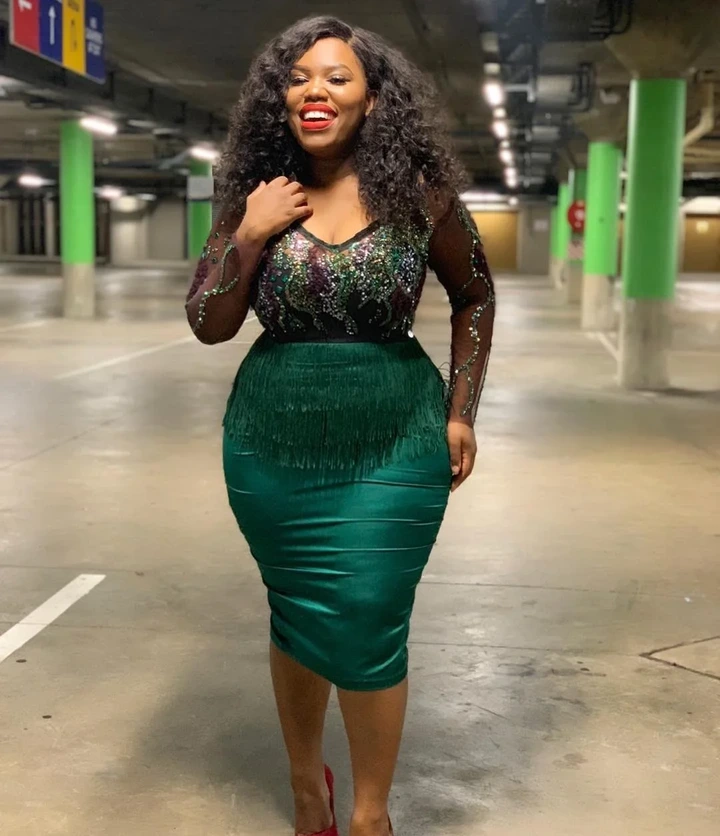 6.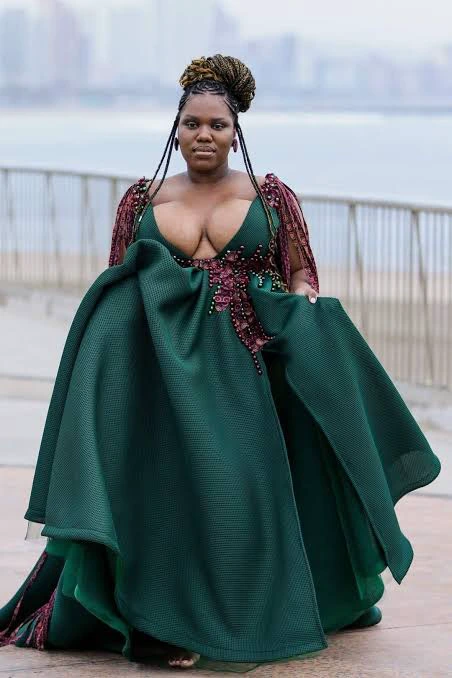 7.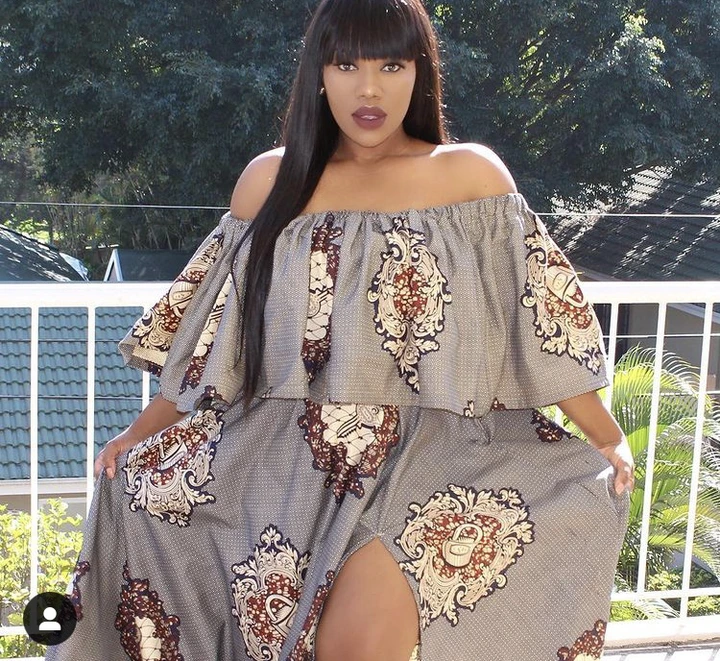 8.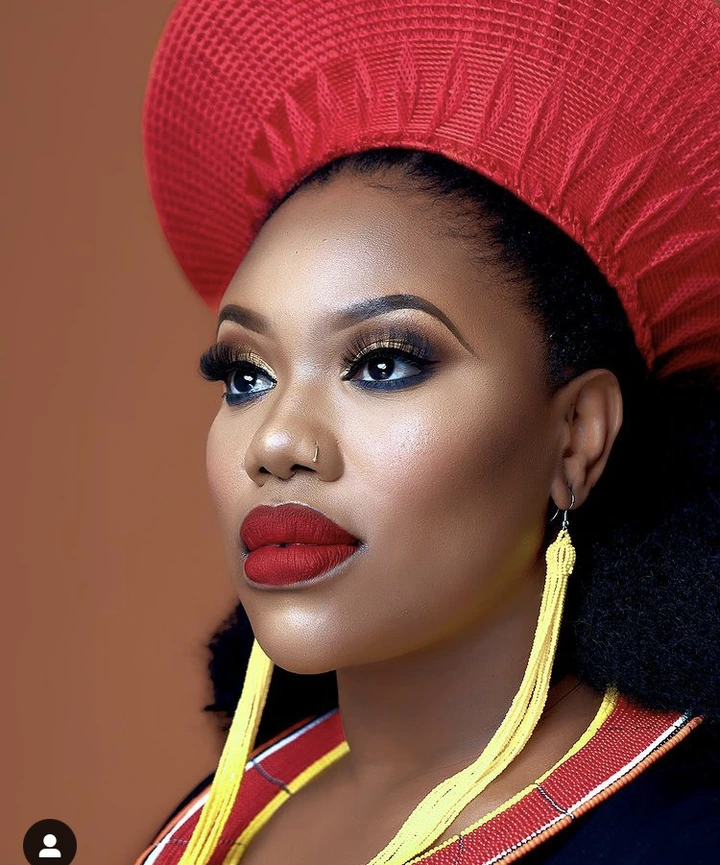 9.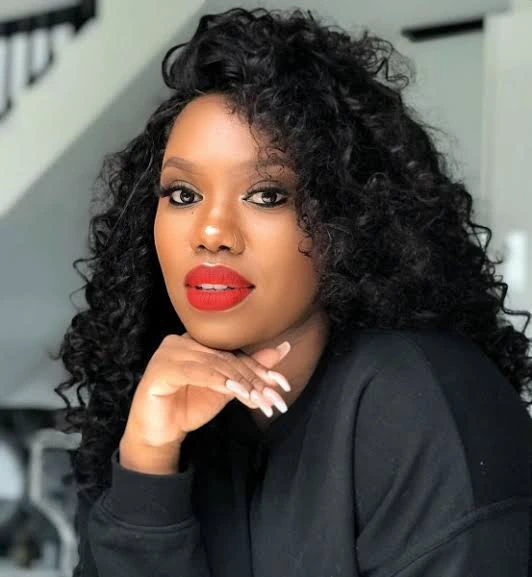 10.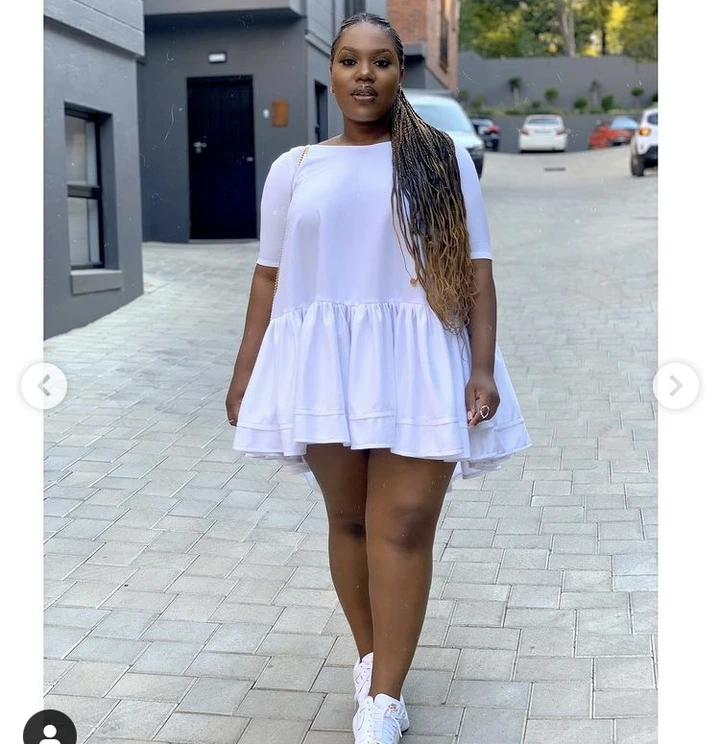 11.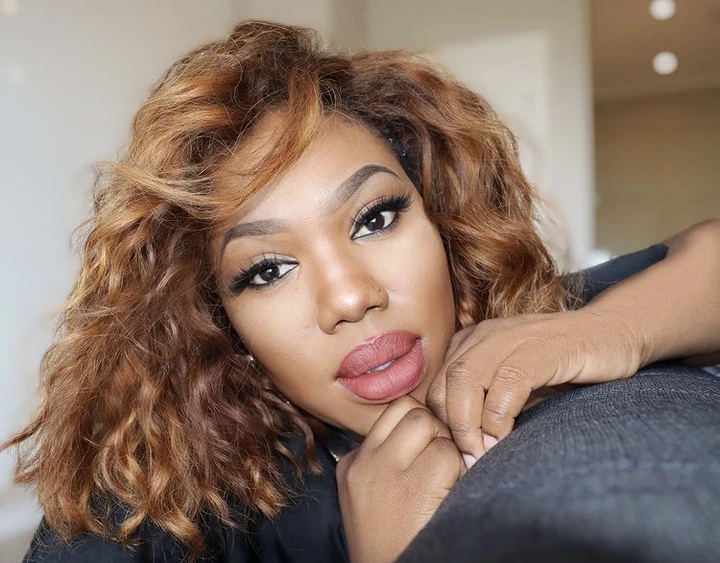 12.
13.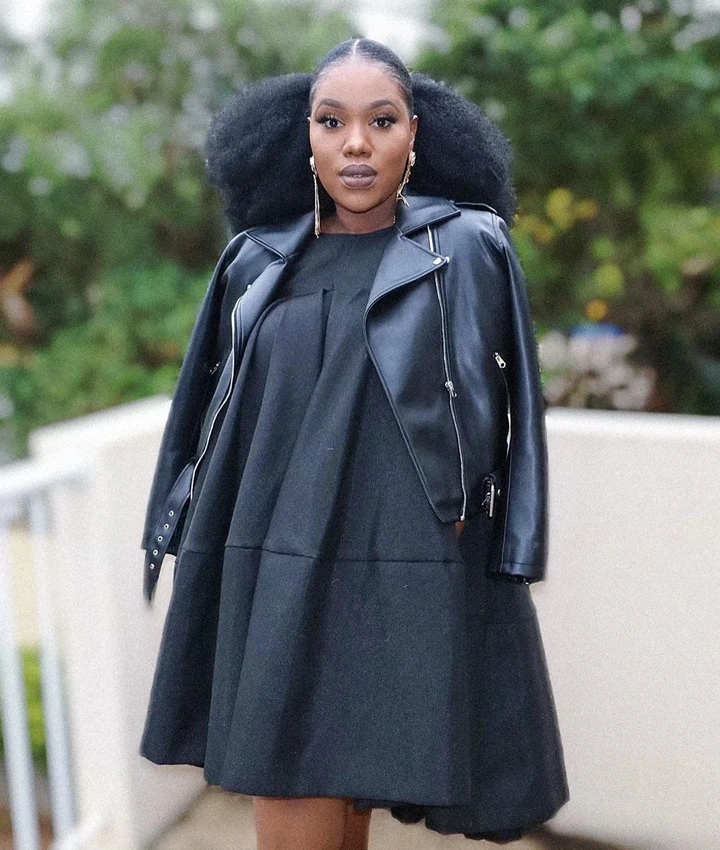 14.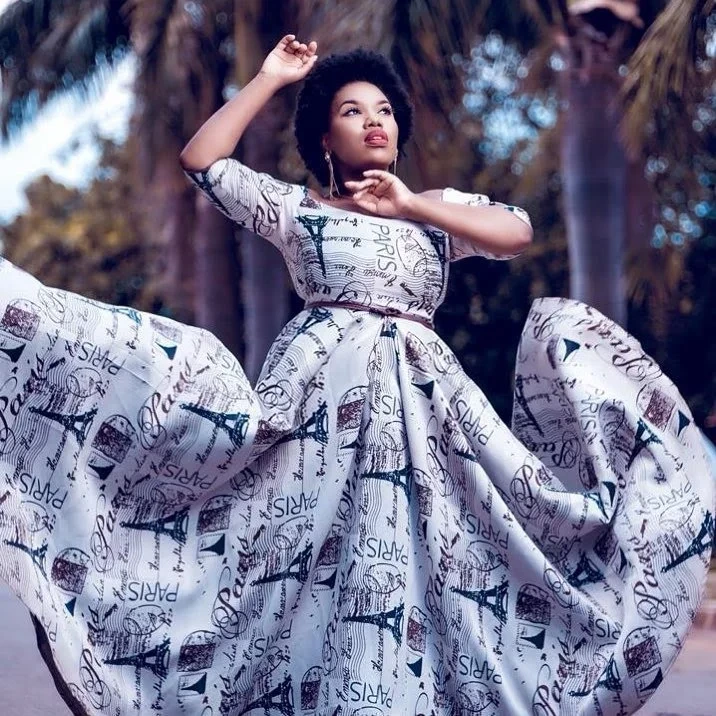 15.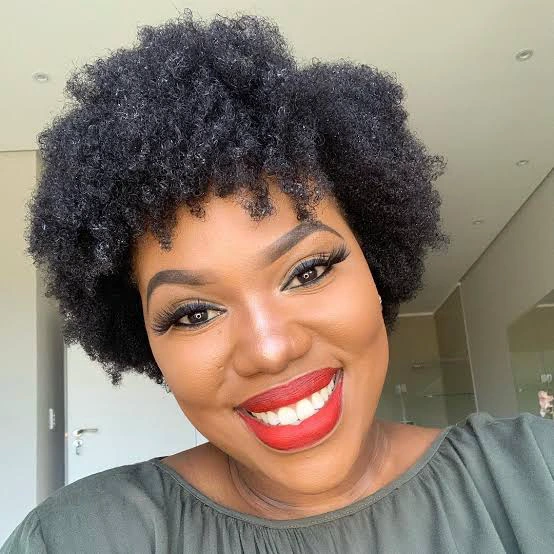 16.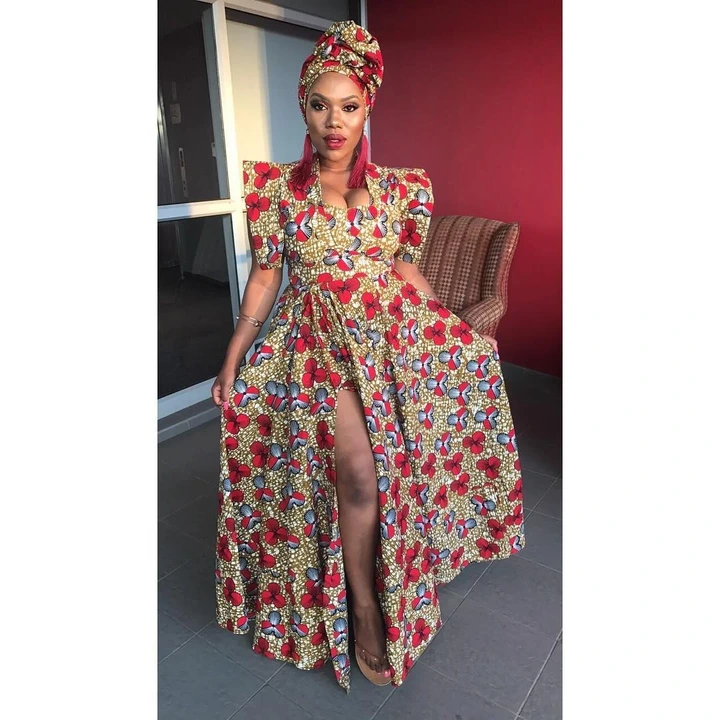 17.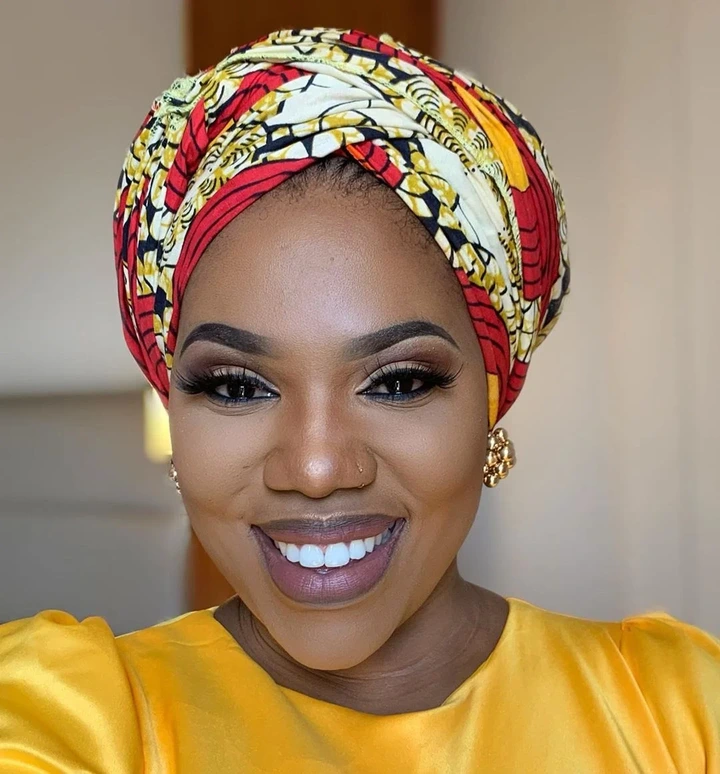 18.