SHAMEFUL: Check what Minister Zulu posted about Noxolo Grootboom
South Africans were glued to their screens to watch broadcasting doyen Noxolo Grootboom deliver her last Isixhosa News Bulletin last night, but it seems not everyone was following proceedings as evidenced by Minister of Social Development's Instagram post this morning.
Grootboom who has been working at the South African Broadcasting Corporation (SABC) newsdesk for 37 years, bowed out under a huge fanfare, it was made even greater after President Cyril Ramaphosa had to delay his Covid-19 address to allow the country to watch Grootboom do what she does best.
However, although Ramaphosa was aware of the Grootboom-wave which had swept throughout the length and breadth of South Africa, minister, Zulu, shamefully posted on Instagram seemingly offering her condolences to Grootboom as if she died.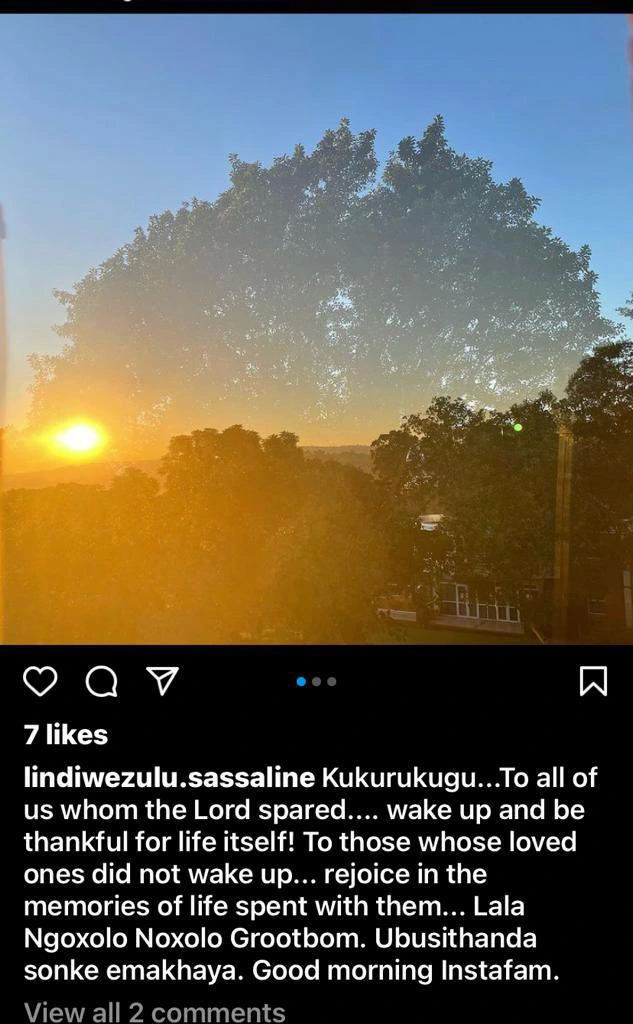 "Kukurukugu, to all of us whom the Lord spared, wake up and be thankful for life itself! To those whose loved ones did not wake up. Rejoice in the memories of life spent with them. Lala ngo Xolo Grootboom. Ubusithanda sonke eMakhaya. Good morning instafam.
South Africans including celebrities came out guns blazing hitting out at the Minister for her apparent ignorance and sheer arrogance.