EXPOSED: Jacob Zuma's Favourite Dancer Gets Millions From Government
There's corruption on a grand scale in this country and only a few are loud enough about it. Arthur Mafokate's ex- girlfriend and Jacob Zuma's favourite dancer reportedly received R2 million from the National Arts Council (NAC) for just being Chomee.
The funds were paid to Divatainment, Chomee's company, for a project called Online Broadcasting Programme, but the Kwaito dancer decided to use the money for her own benefit.
Daily Sun reports that immediately after the windfall was deposited, Chommee went on a shopping spree for new wheels whilst NAC board member Sipho Sithole says there's no wrongdoing in the disbursement of Covid-19 relief funding.
On the other hand, Arthur Mafokate received R10 million from the government, and all the other companies linked to him received payouts.
All these conspicuous consumption while the majority of artists are starving and sleeping on the floors at the NAC offices looking for the promised government relief package. Sadly, the NAC allegedly approved payments to companies whose owners are not negatively affected by the pandemic.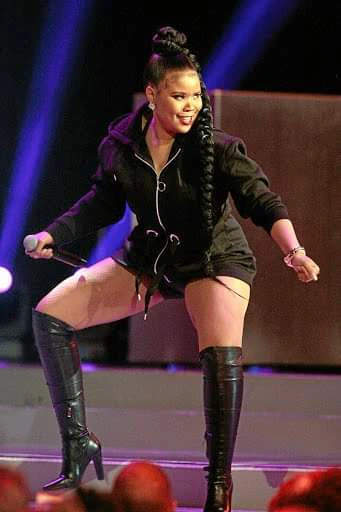 Zalebs reports that Arthur Mafokate allegedly registered companies just so he could get government funding through the package that was meant for all struggling artists badly hit by the Covid-19 pandemic.
Nathi Mthethwa, the minister of Sports, Arts and culture has heard of these allegations but did not provide answers. His spokesperson, Masechaba Ndlovu, confirms that the minister is quite aware of this and investigating the matter.