How King Zwelithini married underage girl at 17
Her family gave her away to King Zwelithini at the age of 17, meet The youngest wife of Late King
King Zwelithini was known for good things only even when others were not seeing the good in him, his sudden death has not only touched his family and close people but the country as a whole.
King had six wives from what I know and the youngest wife of them all is Queen Zola Mafu from Swaziland . It has been said that Zola was given to the king when she was just 17 years old during the traditional Reed dance of the King .As you know many girls will be in that dance so the king can be able to choose a wife, that's how King Zwelithini spotted Queen Zola.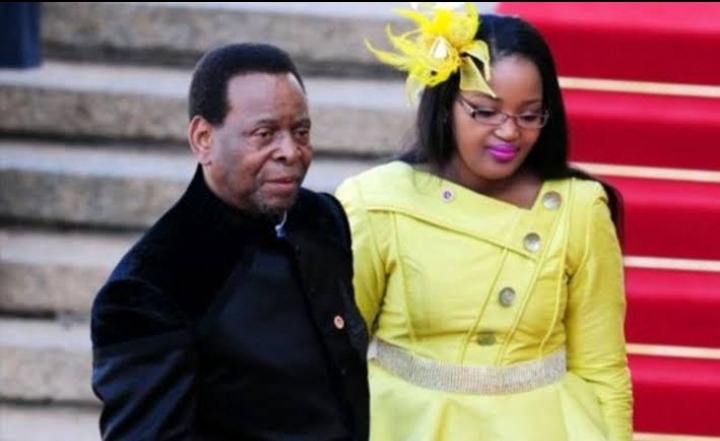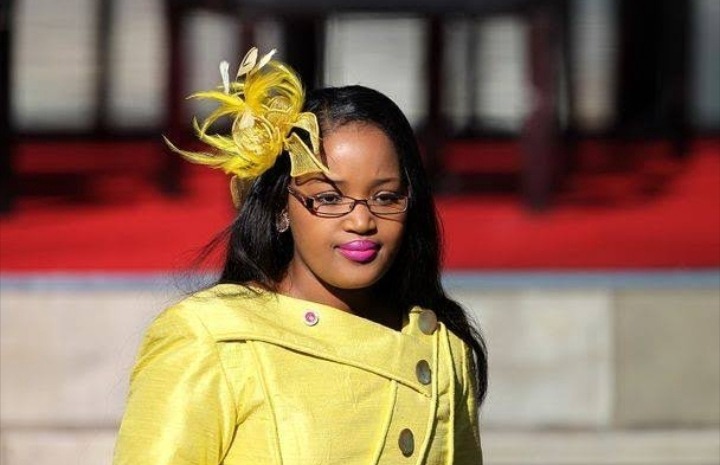 As young as she was, the king went ahead and paid lobola for her, it has been said he at least waited for her to be a bit older before marrying her .They later got married in a beautiful ceremony.The ceremony was attended by Mzansi's dignitaries including Jacob Zuma. It's really unfortunate that she has now became a widow at such a young age.
people however sees this as an opportunity, they reckon she can be able to get another man and still get married to.she is still young and beautiful as well.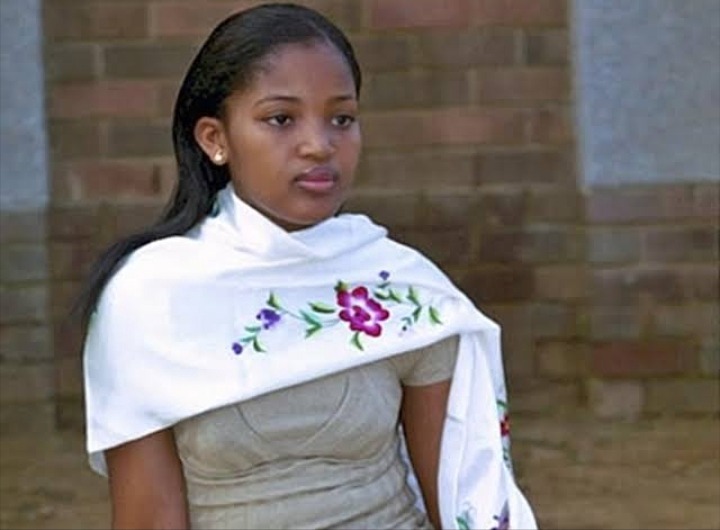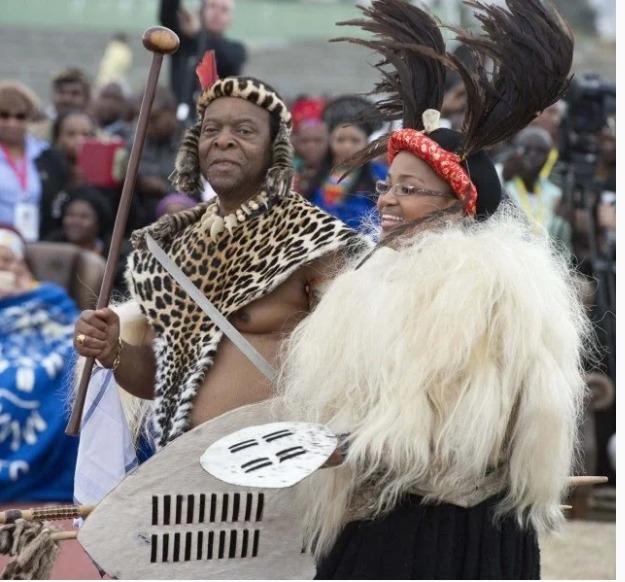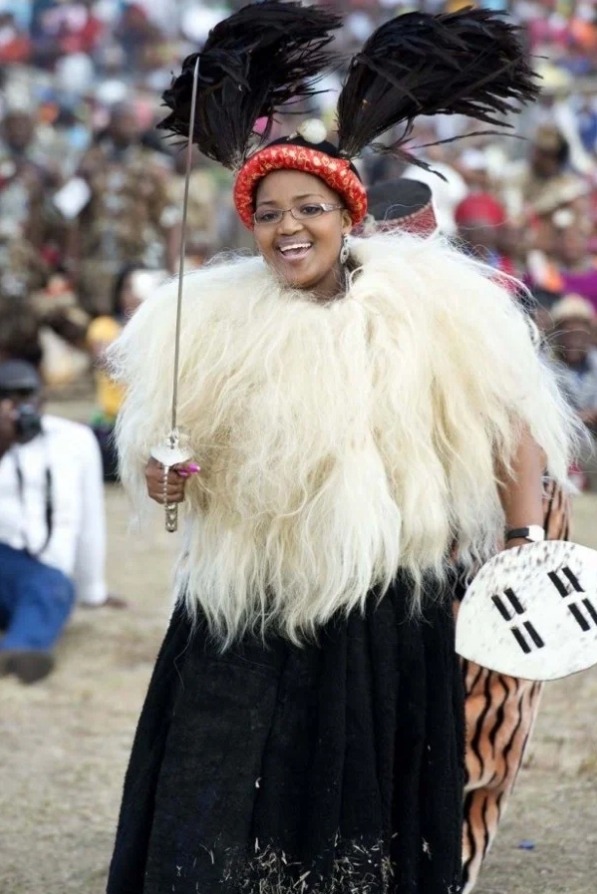 Thank you for reading today's article make sure to like ,comment and follow for more articles from me. Remember to also share this article to all your friends