A young boy who insulted the late "King Zwelithini" on Facebook was shot dead by unknown man
A Facebook user who disrespected and insulted the late Zulu King online was shot dead by unknown men.
Well the Zulu's are not to be messed with and this is a serious problem as it brought in divided attention between the Zulu people and other cultures.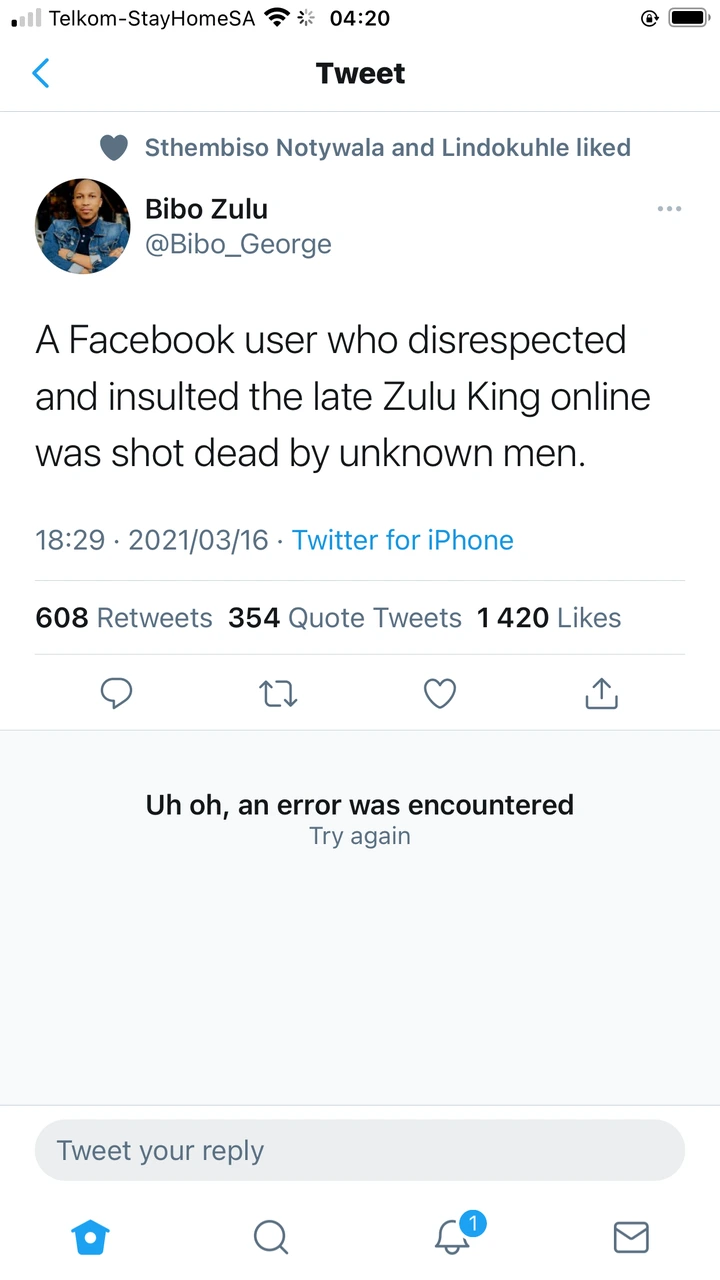 There is a guy by the name of Sanele Ngcobo who went into Facebook to talk bad about the late King Zwelithini. The boy was simply stating or rather asking what did the king do in order for him to be praised like the Kings of the Lords. He asked if the King Zwelithini has ever build in houses for poor people I even gave away bursaries for the Zulu people.
The guy went on to insult the late King Zwelithini by saying that the only thing the King was good at was to abuse the minors , taking off their skirts claiming that he was just checking them. Sanele claims there is nothing that the king has ever done to the Zulu people , not even food parcels and he is against the fact that the King is being praised for nothing.
After Sanele shared this on Facebook, it is said that he did not see the sim to rise the following day. According to reports, it is said he was killed by an unknown man. Many people reckons that the Zulu's hired a gunman to go Lil this boy as he has not only insulted the King but the whole Zulu Tribes.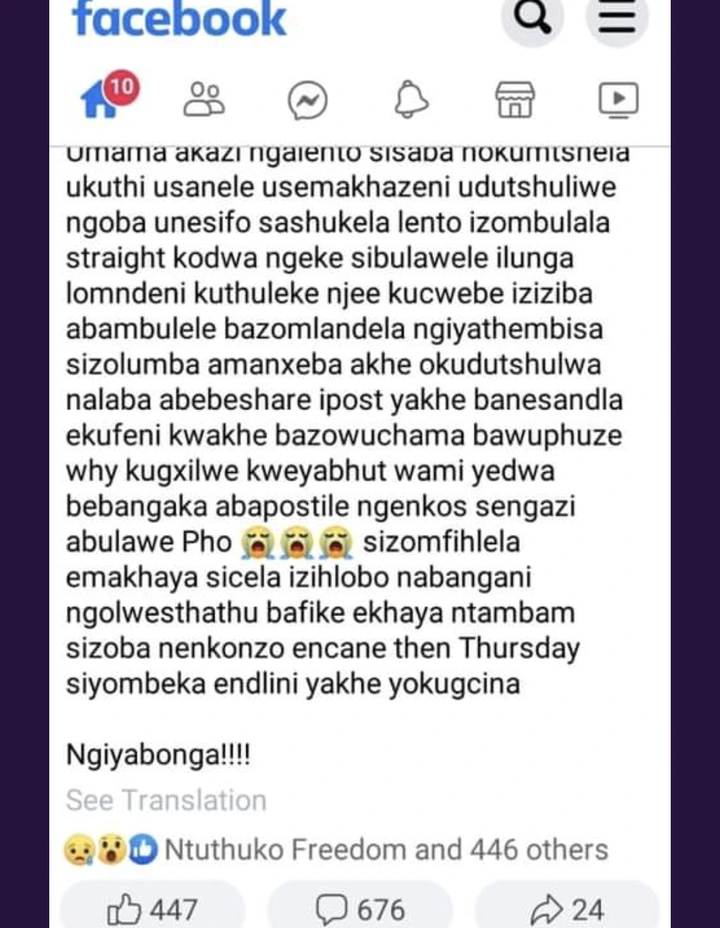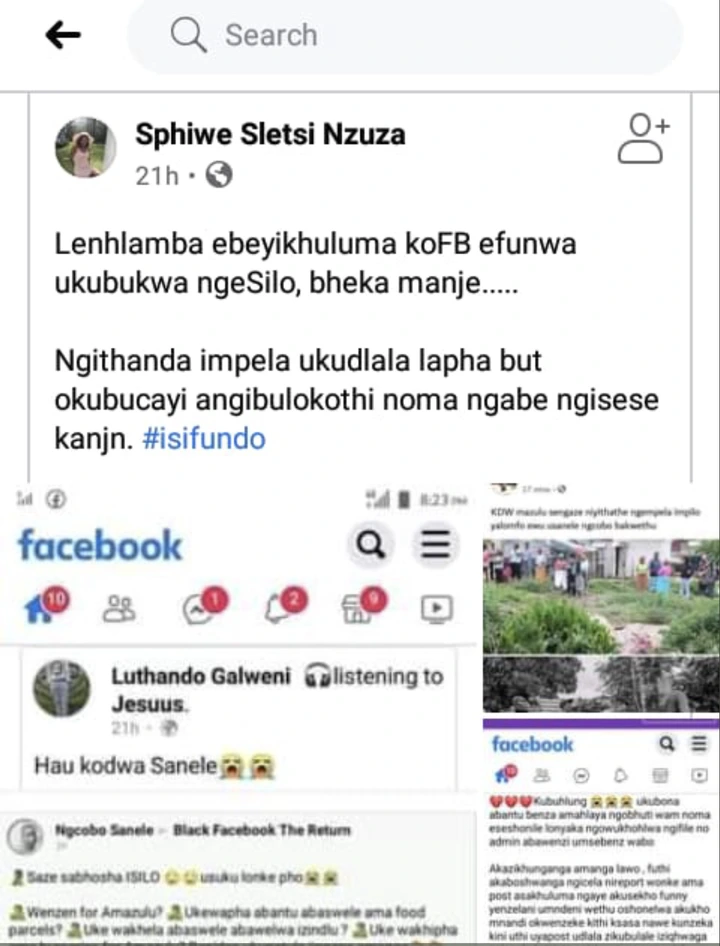 Condolences to the family of Sanele, this should be a lesson to most of us as we know we can not go around saying all these insults about a powerful man who is no longer on earth. Those with IT experience are saying he was tracked down from the post he posted on Facebook and that's how his location was revealed.