Check out Somizi's ring finger that got people talking on social media
Friendship is said to be one of the most important things on one's life and everyone has that one close friend in their lives, that they do almost everything with but sometimes some friendships are just too much as they tend to comprise our personal relationships with our partners.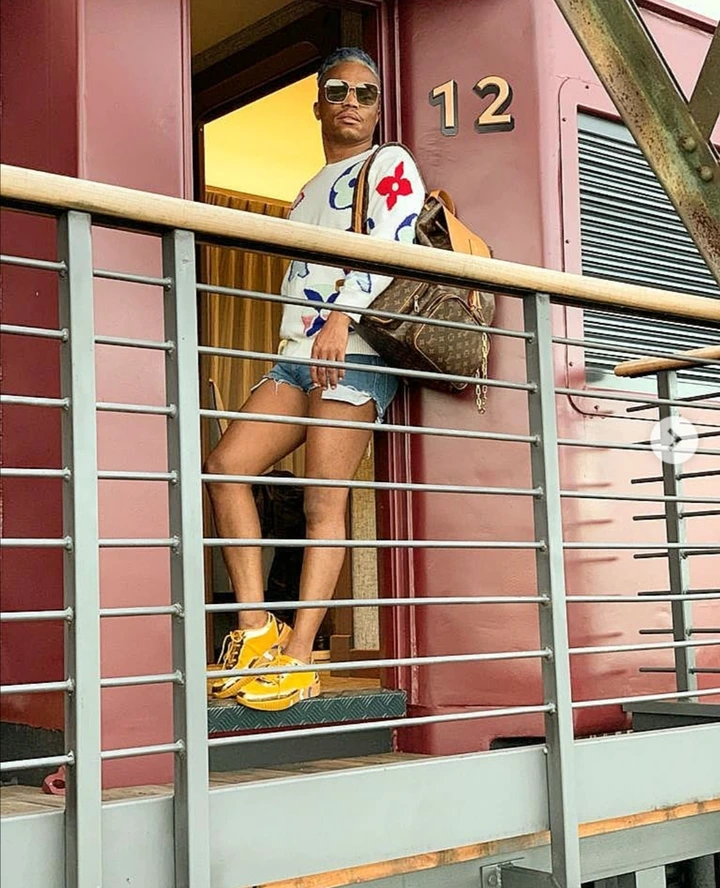 There have been concerns about Somizi and His husband Mohale Motaung's marriage as Somizi is always seen spend too much time with his best friend Vusi Nova and their friendship has also sparked relationship rumours which are totally not true because Somizi and Mohale are inseparable.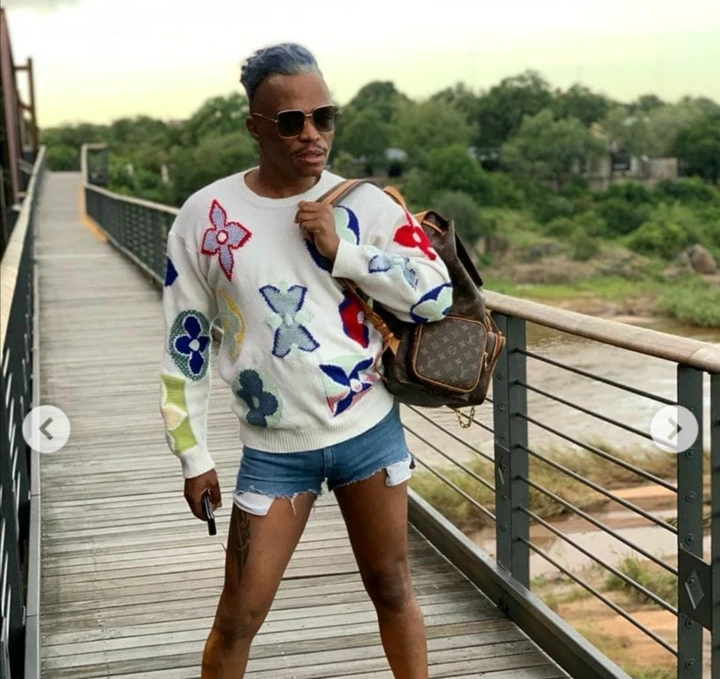 The only thing about this couple that seems to be keeping them apart is their careers and when they are busy with their business deals apart from each other, people tend to think that they are no longer together. Maybe the couple just decided to stay away from the limelight in order to avoid being dragged on social media.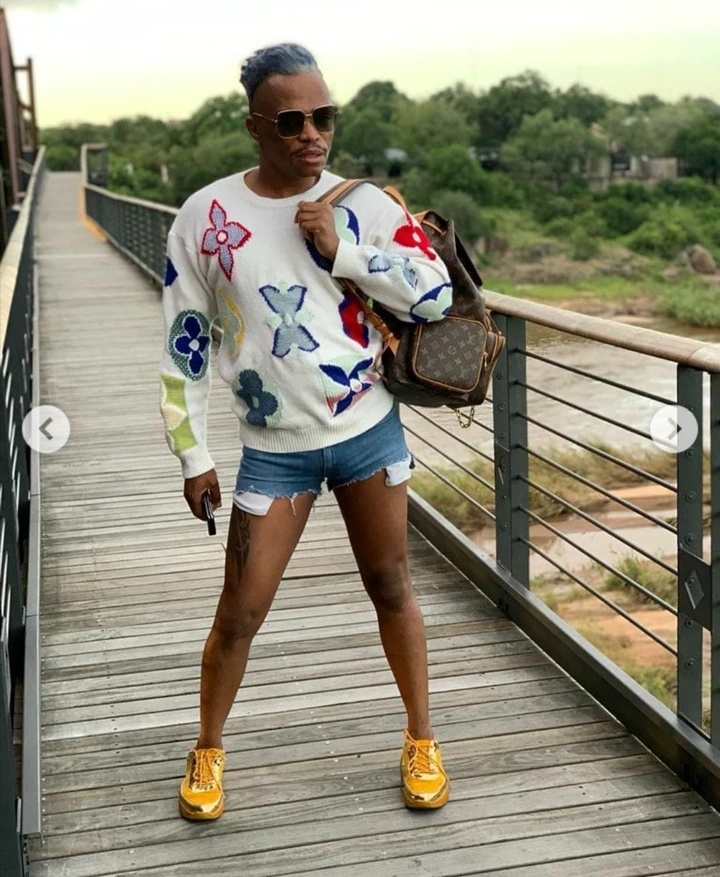 Recently Somizi went on a vacation with Vusi Nova and as always some of his fans were concerned about the whereabouts of his husband and on his recent pictures, this is what they noticed, they noticed that he didn't have his wedding ring on. What people need to know is that sometimes that ring finger needs to breath. Share your thoughts by leaving a comment below, like and don't forget to hit the share button.