Is Minister of Education Angie Motshekga in relationship with a Ben 10?
Another scandal rocks the minister of basic education in South Africa who has been on the news lately for the wrong reasons, as Mzansi is in total shock when they realized that she has Ben 10 boyfriend.
People need clarity urgently, to know if it is really true that Angie Motshekga is having an affair with a boy. A thorough investigation, which can lead to the suspension of Angie Motshekga if found guilty, needs to commence.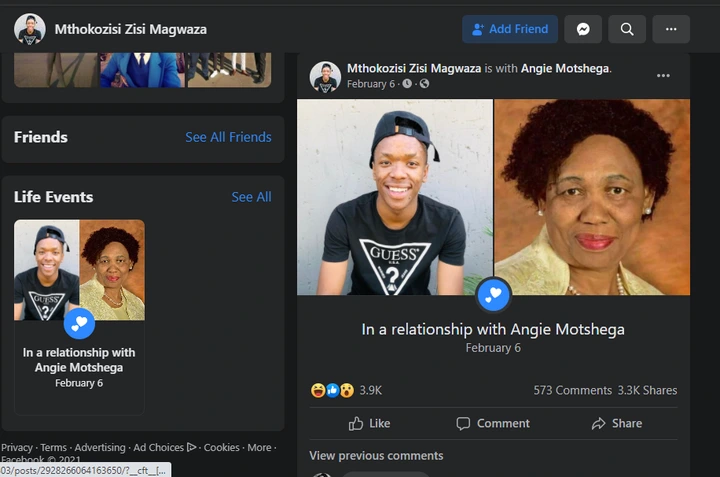 Things got out of control when this young man named Mthokozisi Magwaza updated his Facebook account and shared a celebration with his followers in which seems to be in relationship with the South African minister of education.
People are shocked to see an old woman such as Angie Motshekga roaming around with a young man. This is totally unacceptable and people know that leaders should lead by example and practice what they preach.
Surely everyone has the right to be in a relationship with whomever they want to. But there are certain limits when it comes to a professional level. Certain professions do not allow people to date in a certain age group.
It is also a norm to people that most celebrities and high profile people have social media accounts. This is helpful to many people, as they get updates and keep up with trends from such people.
The power of social media is real and many people benefit from it. It should be recalled that there are plenty of drawbacks that come along with social media. Some people are subjected to cyber-bullying and a lot has been victimized. This is totally dishonourable.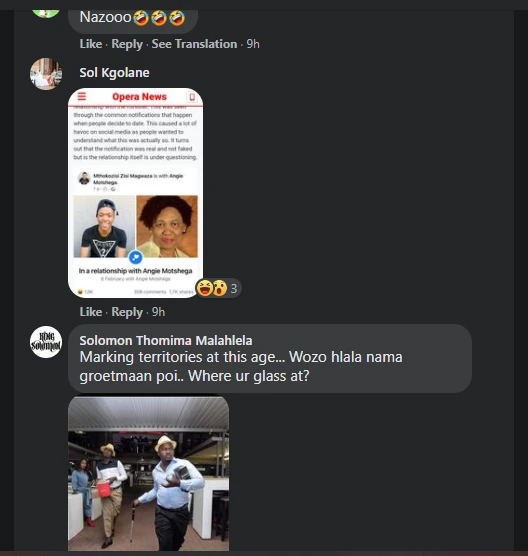 Some accounts and pages on Facebook are verified, to show that it is the real owner behind that account. This allows people to know that it is not a random person who is using this account. It should always come into consideration that accounts can be hacked. People can take over your account and post funny stuff about it. This is the reason why some people are not convinced about Angie Motshekga accepting this relationship status on Facebook. A lot is questionable here.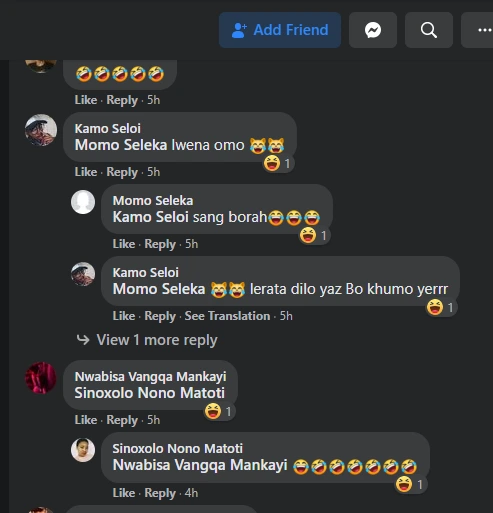 It is alleged that his account was hacked. Although people are curious and suggest that he is not telling the truth. This caused a stir on social media.