Reality Star Inno Matijane Transitioning Into A Transgender Female?
South African media personality and now bussinesman
Inno Matijane
 is doing very well for himself lately. Things have been going good so far.
Inno's career began on YouTube. He has a YouTube channel on which he posts his funny skits on. He has a lot of subscribers. YouTube was only the beginning for him.

Soon after that, he began his own reality show on Moja Love called "The Way Ngingakhona". The show was about him and two of his friends.

They're all members of the LGBTQI community. We have MJ Maponya who is a bisexual. He dates both male and females and from the show we learned that he had entanglements with Inno at some point.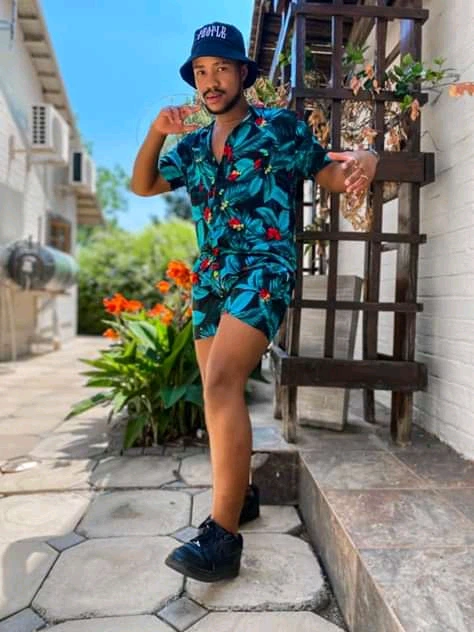 Then we met Tholang Motsumi who is a transgender female. At the moment Tholang is almost done with her process, and she looks great.
You can't even tell that she was born a male. So far we can also establish that she is the one closest to Inno Matijane as they're always spending time together.
Last year we also got to see a different side to Inno Matijane. During the beginning of the lockdown event he showed us his alter ego when he was dressed up and looking great with some weave and high heels.
This is something that some gay celebrities have done. In the USA we have Miss J and Rupaul. Both gay men with alter female diva ego's.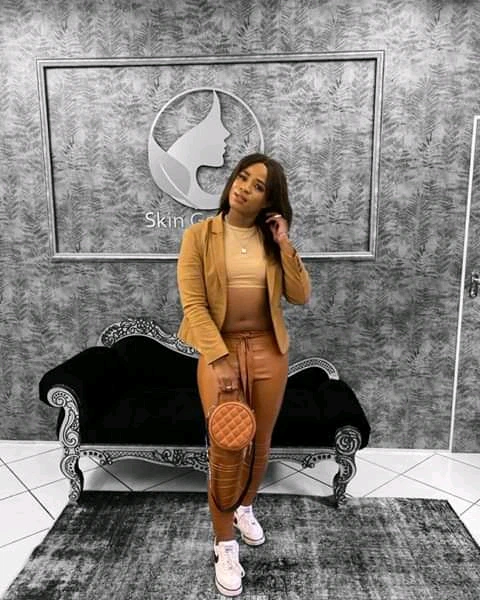 In South Africa it was Somizi Mhlongo Motaung. This was shortly after he came out that he was gay. He had an alter ego called Madam Gigi.
I must say that just as Somizi is flamboyant, Madame Gigi was just as flamboyant, cheeky and sassy not mention talented as she had her own shows and bookings.
Looks like we have another famous gay personality with a female alter ego in Inno Matijane as he looks so great and really looks like a woman.
He looked so beautiful and fans couldn't get over how beautiful he looked with make-up and weave on last year. Even the clothes looked stunning on him.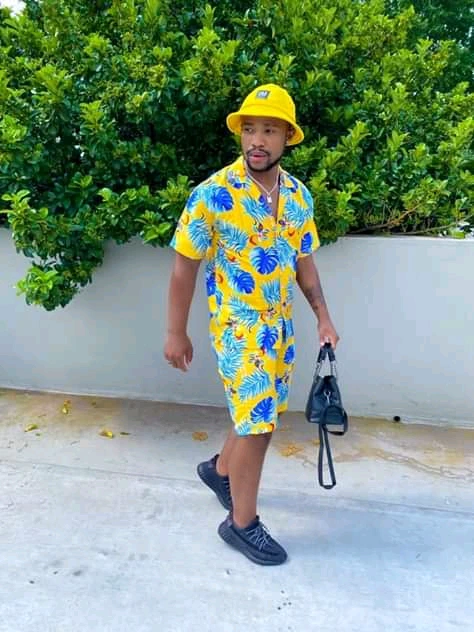 After months of not posting pictures of his alter ego. Fans have been wondering on if he would once again bring out his female alter ego.
After months and months of waiting, Inno finally gets to show us his alter ego, again and again, he looks absolutely gorgeous. I think that a lot of people would agree that he would make a beautiful woman.
His recent pictures are without a doubt beautiful but taking a closer look, it looks like he might be transitioning into a female like his friend Tholang Motsumi.
This is because he looks like he might even be wearing a bra underneath the crop top. What do you think?