Tshabalala writes heart felt post about his son who was rumoured dead, check him out!
Siphiwe Tshabalala is a famous South African footballer. He played for the South African national team as well as Kaizer Chiefs. Siphiwe is famous for his thunderous goal against Mexico in the opening match world cup 2010.
He was the captain of the Kaizers Chief. Apart from being one of South Africa's most famous players, he also comes second in the ranking of the best players in the South African national team.
He is married to the former Miss SA Bokang Motjane who is also a Businesswoman, The couple have been dating for more than 7 years' now and their relationship is growing each and every day,They were blessed with a bouncing baby son who's real name is Owethu Bokang was born on 6th February 2015. Owethu Orefile will be turning 5-years old soon.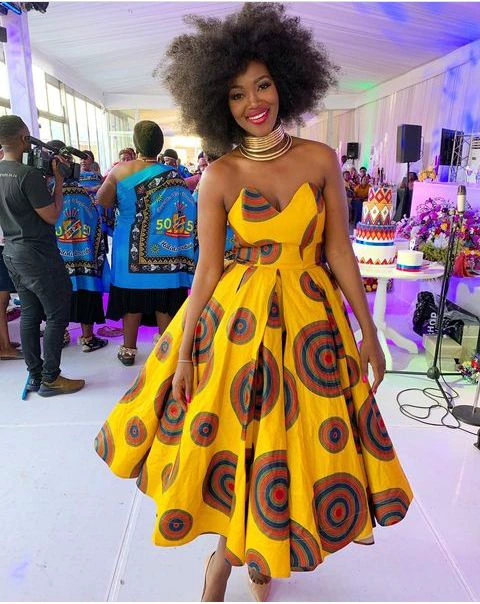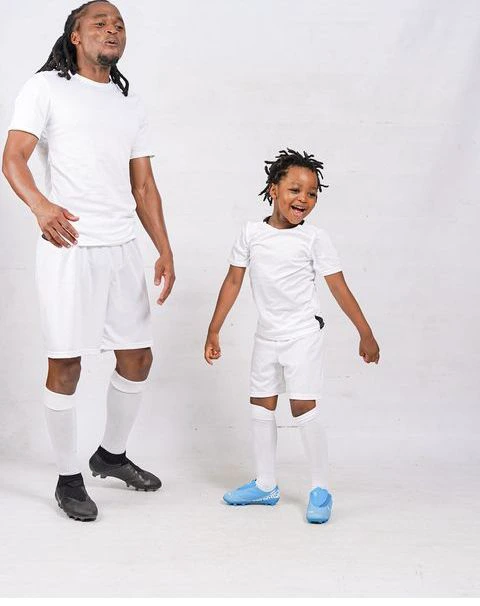 Last year there were rumours spreading all over social media about his passing that really broke the hearts of his parents, especially his father (Simpiwe Tshabalala) Owethu Bokang was rumoured to be dead by some social media user last year which resulted to the news to spread all over social media platforms.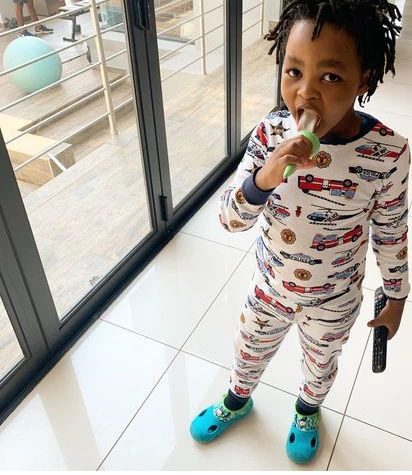 The news went viral and people were flooding his father's page with their heartfelt condolences messages not knowing that it was pure lies, Simpiwe Tshabalala took to his page to alert people that his son is fine, and he was not even sick.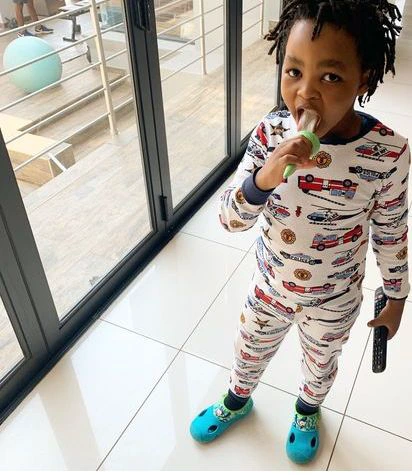 Today I would like to share with you pictures of the little champ to see how is he doing after the horrible news that was spread about him, I have picked few pictures of him to show how grown and beautiful he is.