Skee saam: Are these human bones found in the Magongwa's garden Kelebogile's?
It's been over a year asking ourselves where Kelebogile Kgomo could be. At first, we were asking ourselves whether she was still alive or not until Tumishang confessed to his lawyer; Leeto Maputla that he indeed killed Kelebogile, but he wouldn't tell him where he buried/ hid her corpse.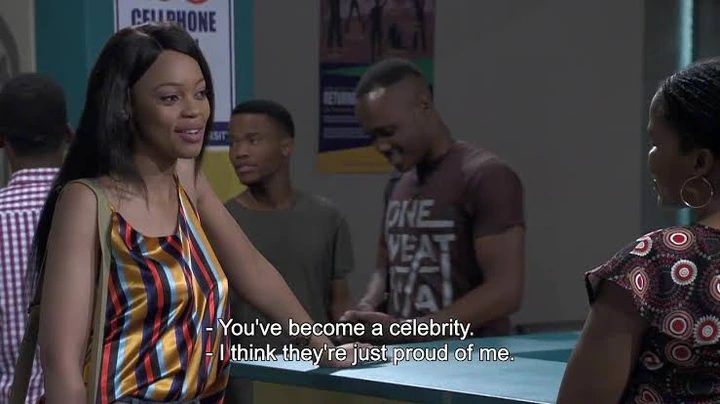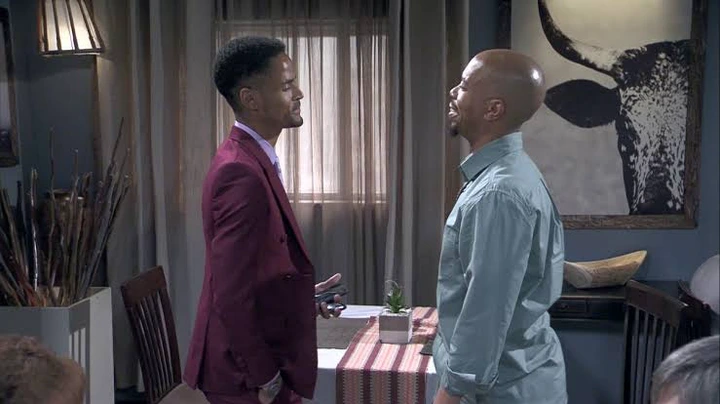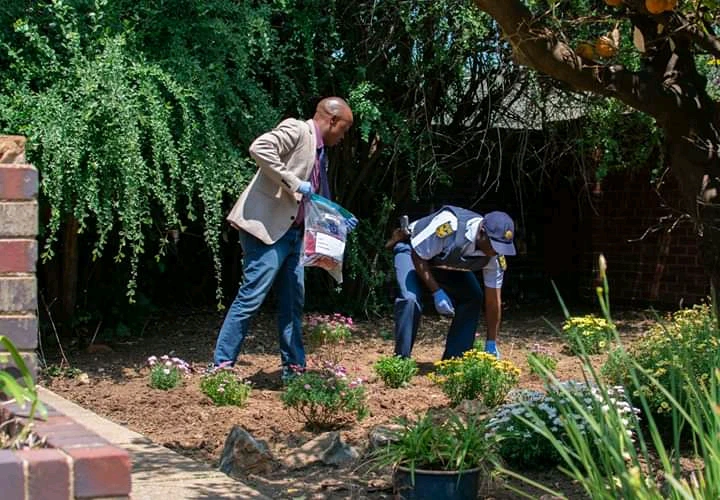 Skeeem saam is an SABC 1 Educational drama series which is recommended as the best. Well, as I was saying, Tumishang was the only one who knew where he buried Kelebogile's corpse and unfortunately he was then killed by Meiki Maputla; Leeto's mother after holding them into hostage. It was unfortunate because he died with the secret and nobody was going to get a closure, especially the Kgomos.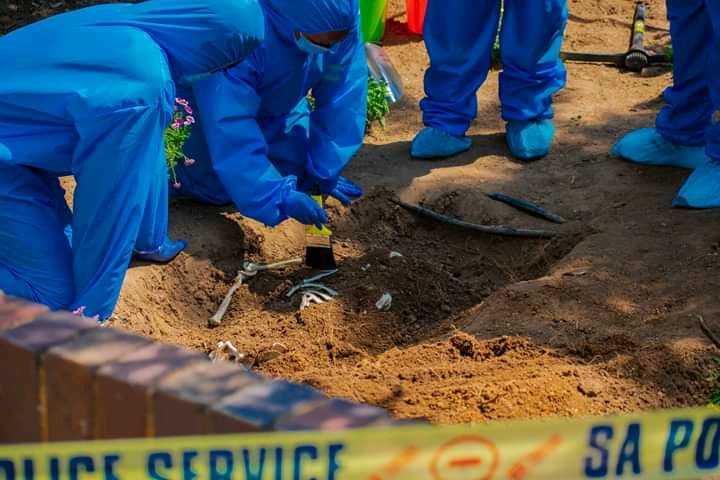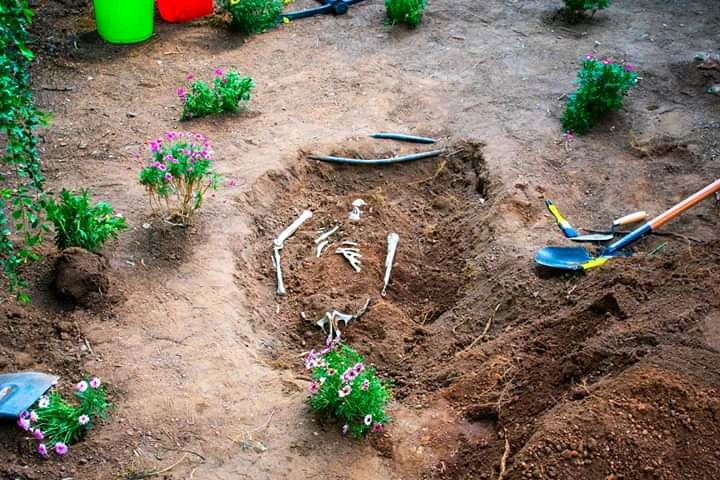 Do you remember that guy who came in December during the ghost story claiming that there is a beautiful girl (ghost) staying at the Magogwa household who he lent her his jersey? Well, that's the jersey they found in the shallow of the grave. Kele's remains (bones) have been found at the Magongwas and everyone is in shock regarding this tragedy. We're wondering how the Kgomos are going to react to this matter. All they wished for was to see their daughter coming back home alive not as bones (dead).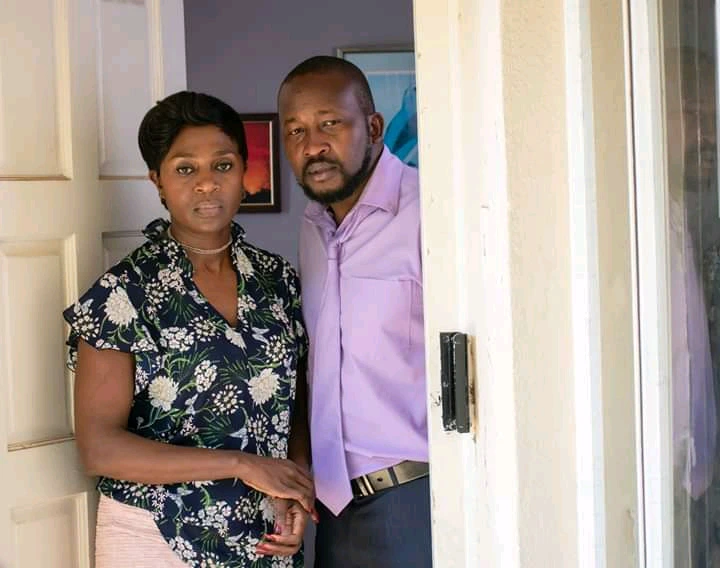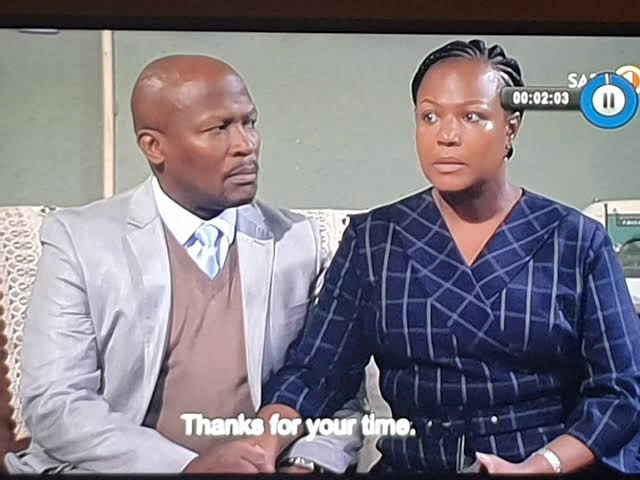 The viewers of the show are complaining, that this storyline hasn't been created well. They're saying the grave is not even deep, yet there was now bad smell, and they believed that dogs could've dug and found the corpse a long time ago. However, some says it's too early for Kelebogile's body to have decomposed to Skeleton since she was killed in October 2019. Well, we all don't have answers, but we should also remember that she wasn't in a coffin and that could be the reason.