Liquor Traders dares the President "We Will Start Selling Alcohol, Ramaphosa Can't Dictate Us"
After President Ramaphosa
closing the sale of alcohol in December last year, it has not been easy for many businesses in the country, and others have even closed down. Now unions representing liquor traders across the country want to take law into their own hands.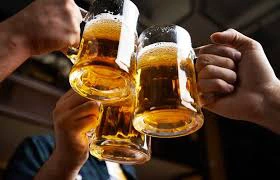 South African liquor trader organizations can't take it any more, and two of the country's biggest namely National Liquor Traders Council and Liquor Traders Association of South Africa have vowed to start selling alcohol if president Ramaphosa, continue avoiding their calls, so they can meet and find alternatives.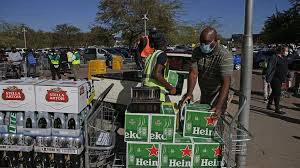 Other organizations like Liquor Traders Formation have asked the president to at least allow the sale for at-home consumption, and they also asked for the government to give financial compensation to traders during the time of alcohol restrictions.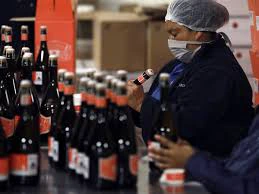 Up to so far the department of health confirmed that since alcohol sale was stopped the number of trauma cases in the entire country have dropped drastically. This is reducing pressure on the health staff, so they can focus on Covid-19.