Zodwa wabantu relationship ends in another premium tears
Zodwa wabantu shared this heartbreaking video after it has ended in tears with her and the Bae again.
We can agree that she has been quite unlucky in a relationship despite her effort to make it work. It always ends in premium tears, this time around she has complained bitterly how it ended.
We can all agree that Zodwa wabantu has no luck when it comes to relationship, especially after the controversial relationship with Vusi Ngubane which ended in a very bitter state.
And some of her fans told her to rest now. She's been hurt for a long time.

Zodwa after she explains what happened between her and her Bae. She says that she needs a man that can make her a wife now.
Not because she has slept with many guys, but she is just tired and wants to be someone's wife.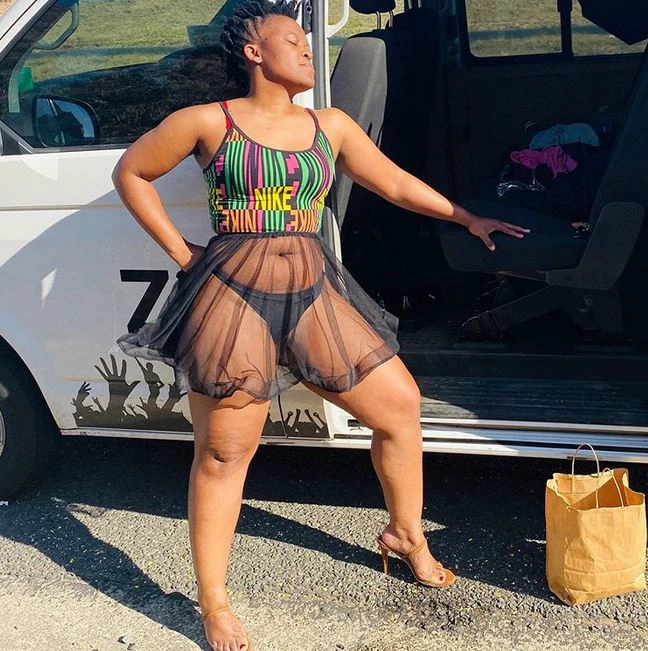 The dancer Zodwa wabantu is truly asking for a man but that man she states that he should have money.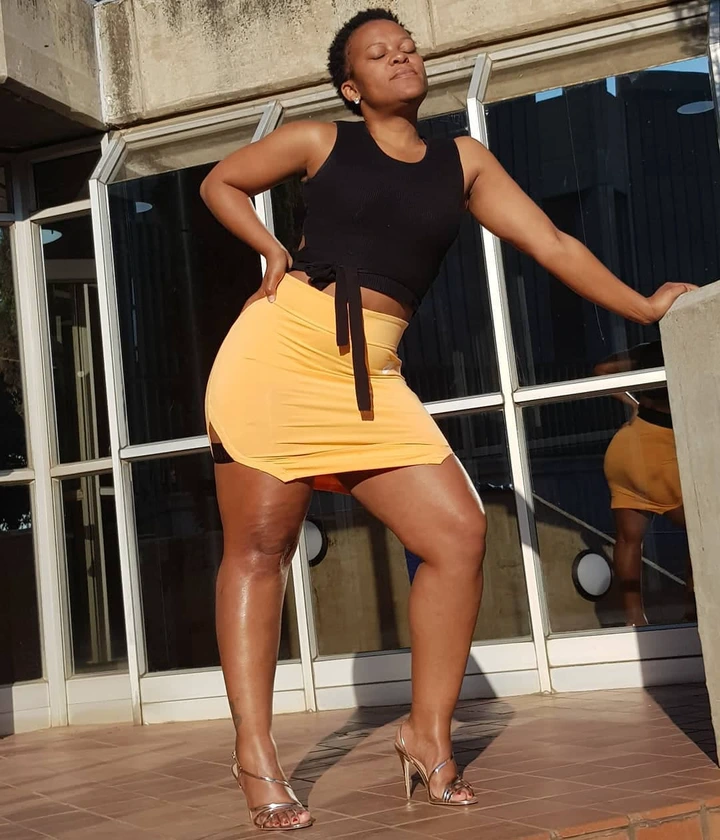 So if you have money and want to wife her, or maybe she's been your crush here is your chance to reach out to her. She's accepting CVs for a Husband with money and remember,do not break her heart again.