RIP: More interesting info about American Actress who died, Cicely Tyson.
Pioneering Hollywood actress Cicely Tyson – who was known for portraying strong African-American characters – has died aged 96, her manager has said.
No cause of death was given. The former fashion model had a career that spanned seven decades.
Tyson won two Emmys for her performance in the 1974 civil rights-era film The Autobiography of Miss Jane Pittman.
She also became the first black woman to take on the main role in the TV drama East Side/West Side in the 1960s.
— Tyler Perry (@tylerperry) January 29, 2021
Presenting Tyson with the Presidential Medal of Freedom in 2016, the then US President Barack Obama said that apart from her achievements as an actress, she had also shaped the course of history.
https://twitter.com/BarackObama/status/1355003969911857153?s=20
In her extraordinary career, Cicely Tyson was one of the rare award-winning actors whose work on the screen was surpassed only by what she was able to accomplish off of it. She had a heart unlike any other—and for 96 years, she left a mark on the world that few will ever match. pic.twitter.com/JRsL3zlKtP

— Barack Obama (@BarackObama) January 29, 2021
It looks like this year has come to collect all the icons in our communities. This year is only 30 days young, but the havoc that it has caused cannot be put into words. Here at home we lost Politician and Minister of the Presidency.

Jackson Mthembu. In the same breath, we lost iconic jazz musicians Sibongile Khumalo and Ntate Jonas Gwangwa.

On the 28th of January 2021, The world was shocked and gutted to hear of the passing of veteran actress Cecily Tyson. There has been no cause of death given or stated by her family to the media..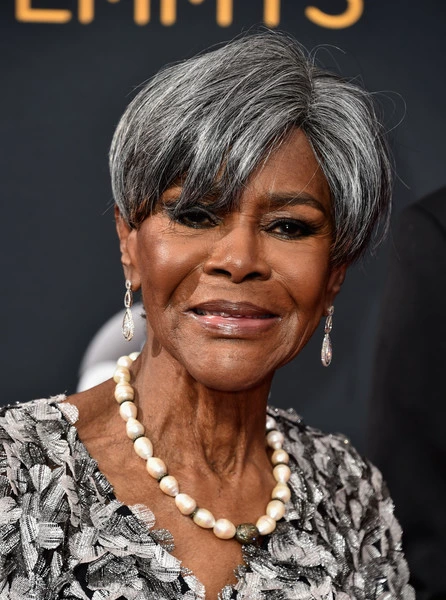 For those who are young and not too knowledgeable, they know  Cicely Tyson from Tyler Perry films. But this iconic actress has been in the acting fraternity for decades.
Let's look at her life. Who she is and notable roles she played.
The late Cecily Tyson was born in New York in 1924. She is born to immigrant parents from the Caribbean island of Nevis. She grew up in Harlem, New York to devoted religious parents.
A true legend!! Rest in power Cicely Tyson 🙏🏿❤️ pic.twitter.com/YvzBEjPNUO

— Rihanna (@rihanna) January 29, 2021
Rest In Paradise Cicely Tyson ❤️ pic.twitter.com/xX3mwxSePl

— Ciara (@ciara) January 29, 2021
She stopped working at the age of 18 years to go into modelling. Furthermore, she was a typist. Tyson was not allowed to watch plays growing up, although she had an attraction for acting. After she got her first acting role, it is believed her mother kicked her from home, believing that the path Cecily was on was a sinful one.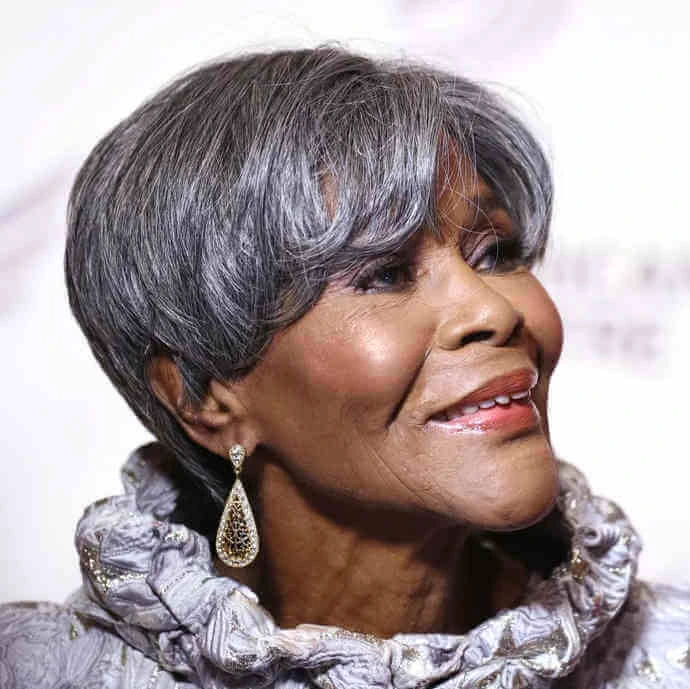 For seven years she was married to popular Jazz Trumpeter, Miles Davis.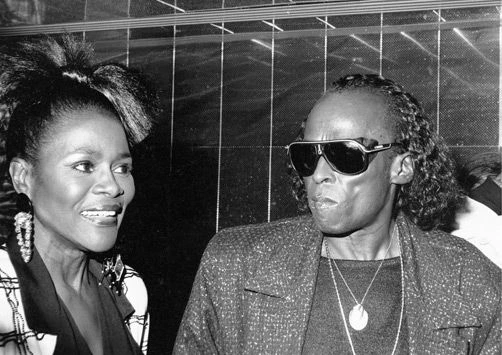 She found success as an actress when she played on shows such as "Roots" The autobiography of Miss Jane Pittman and many other shows and plays.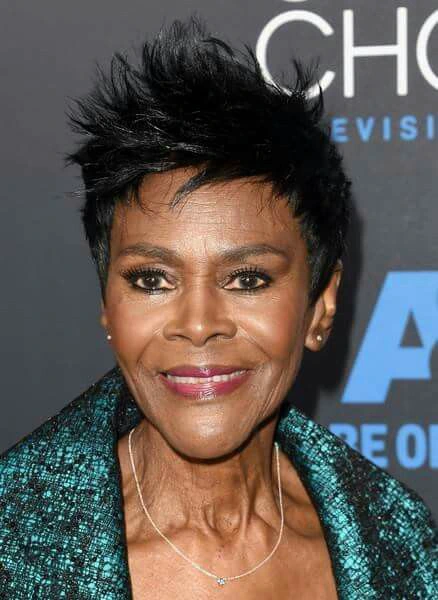 In 1963, she played the role of Jane Foster on Eastside/Westside. Jane Foster was the secretary on the show. She was the first African American to star in a TV drama.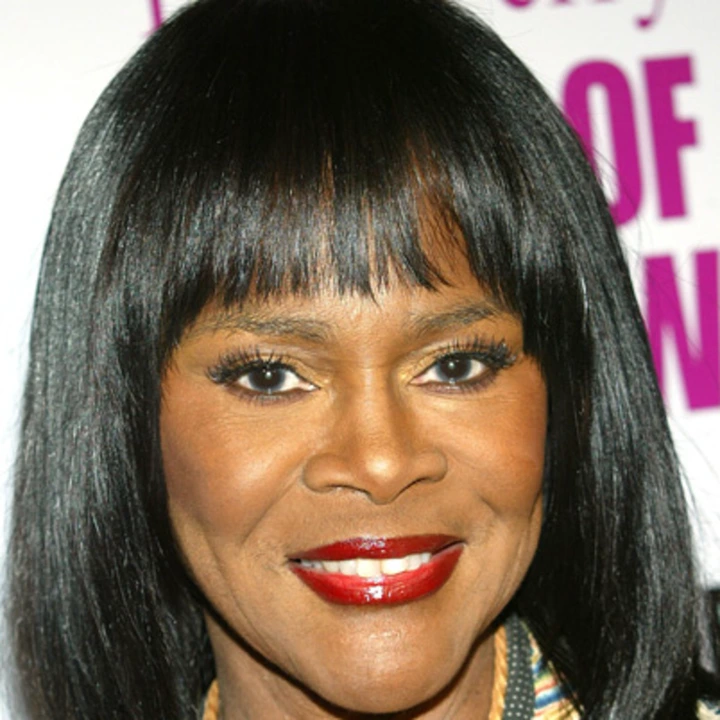 She was married before to her first husband in 1942, subsequently having a daughter in 1943 by whom she is called "Joan".
May Miss Cecily Tyson rest in Peace. Well done to her and the accolades she earned whilst alive proved that she was dedicated to her work.