Fans regret voting for Zama on IDOLS because she's 'unprofessional'
19-year-old Emalahleni-born singer Zama Khumalo  won Idols SA 2020. The 19-year-old Emalahleni-born singer snatched the crown from crooner Lungisani "Mr Music" Mthethwa from Richards Bay on Sunday night. Zama Khumalo's gap year after matric last year has helped her win Idols SA.16 edition.
Zama Khumalo was crowned the winner of
South Africa
season 16 which paved way for the young lady with her new-found fame from Idols which brings every move of her to the limelight to Mzansi.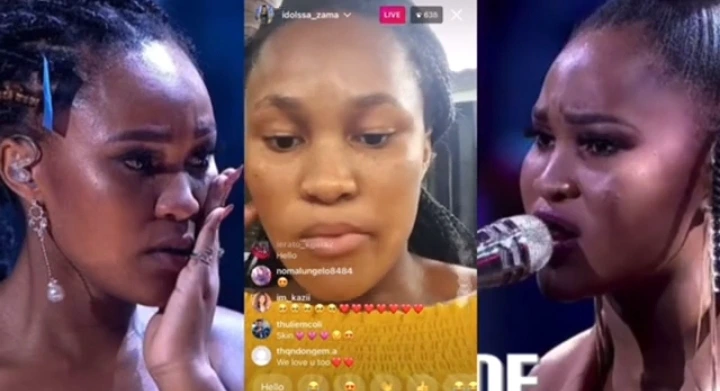 Zama who is very quiet and unassuming has a lot to do to maintain the status she has found herself.
Many people have taken to her live Instagram to express their disappointment in the way she has been carrying herself, thereby diminishing the celebrity status conferred on her by her fans.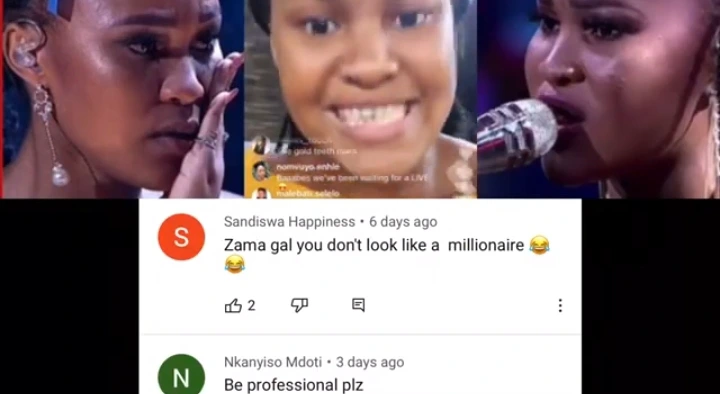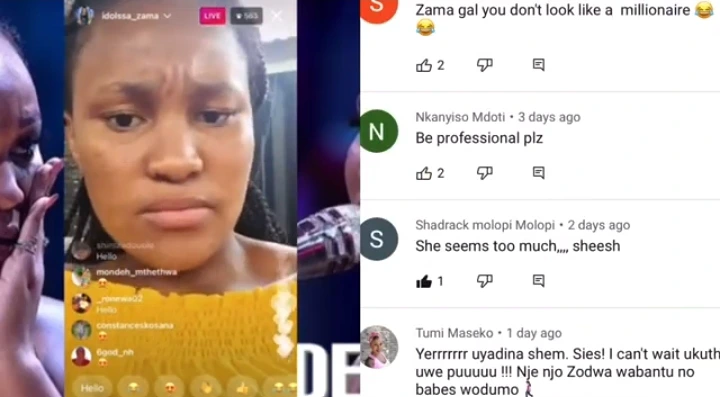 They are complaining that she has not been professional and doesn't look like she is a millionaire which supposed to be visibly evident in the way and manner she carries herself.
One thing about fans is that you should be humble to them even when they say or do things that you might not like. Because once you throwback stones it's not going to be nice, because they are many.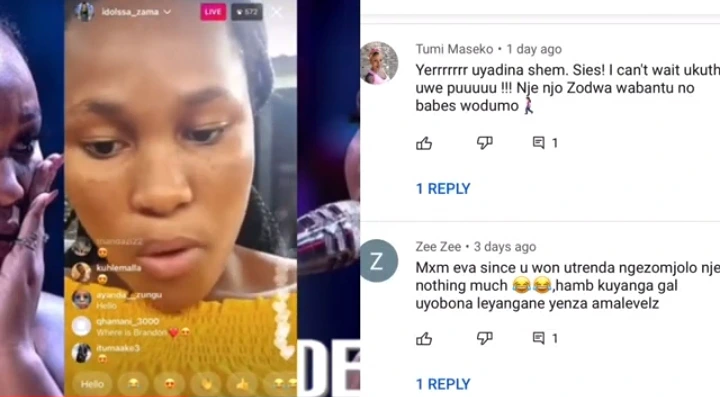 And you are where you are because of their support. Now they say they are regretting voting for her and some wish her a downfall, only they think and say she's rude.