Check out the youngest, cutest married couple in Mzansi, The Bomb and DJ Melzi
The hottest young couple on Mzansi's street right now is for sure Dj Melzi and The Bomb (Andiswa Selepe). The two look like a happy couple on pictures and in real life, the young duo is actually married.

Despite many critics on the pair being married at such a young age, the pair seem to have hushed and blocked the haters and carried on with their cute teenage love affair. Dj Melz is an aspiring DJ and released two albums and one is an EP, and well?, the fans seem to take a liking to the young teenagers' talent on the decks.

The Bomb on the other hand is an influencer and has a YouTube channel that is growing strong day by day. The two have a high social media following for their age, and we can't say they live ordinary lives, as their lives are filled with fancy cars, fancy phones and expensive labels.

1.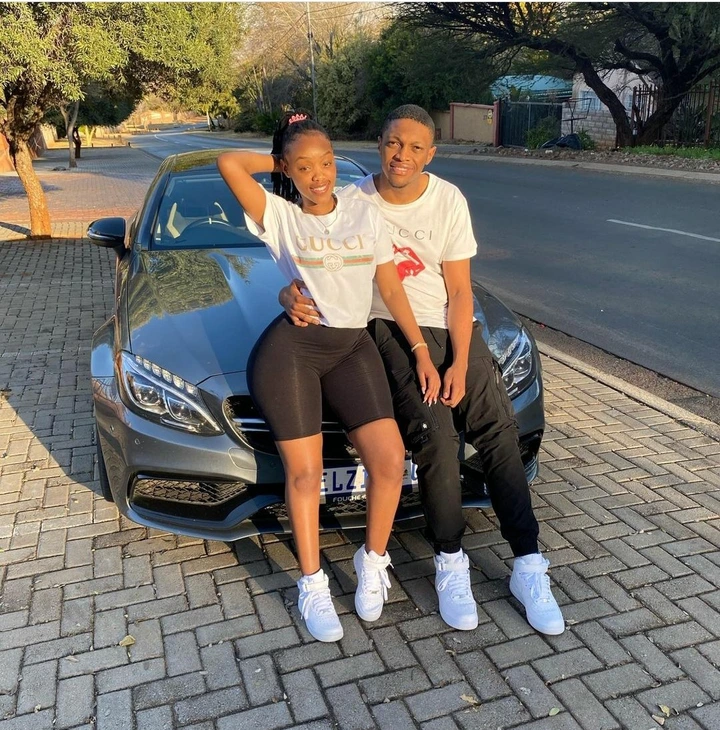 2.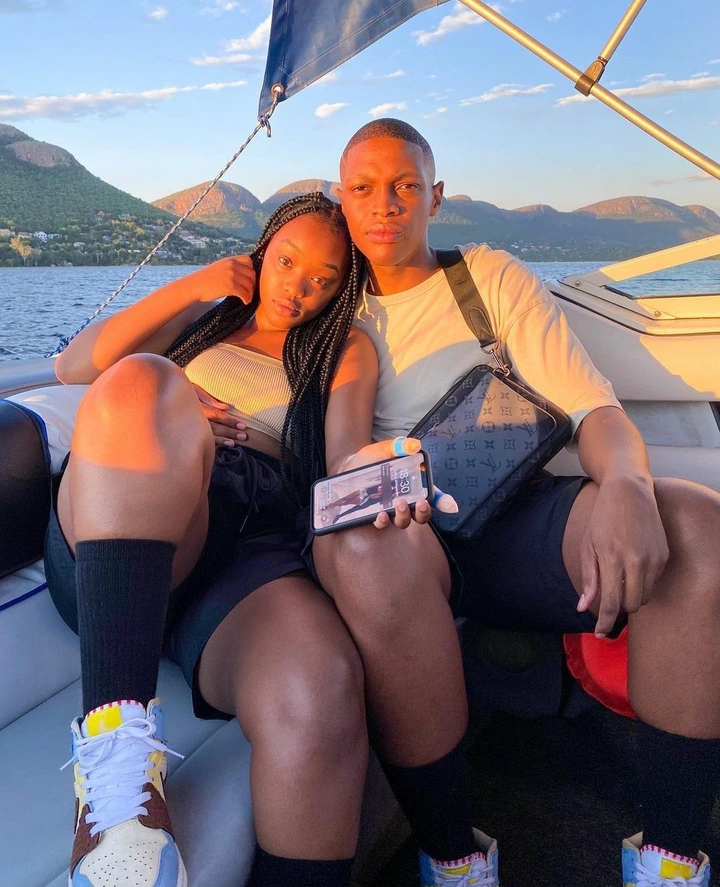 3.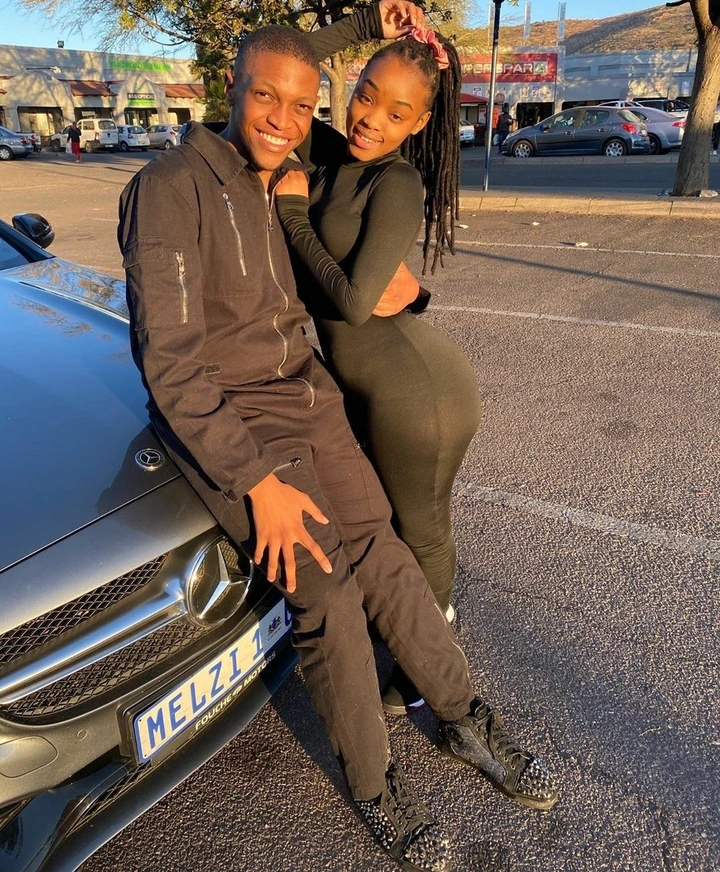 4.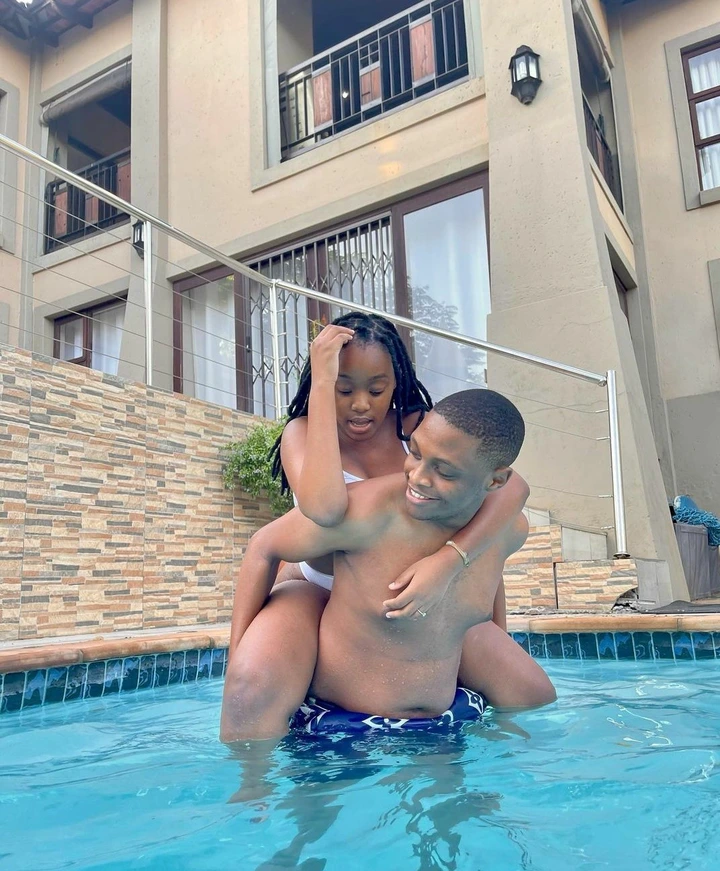 5.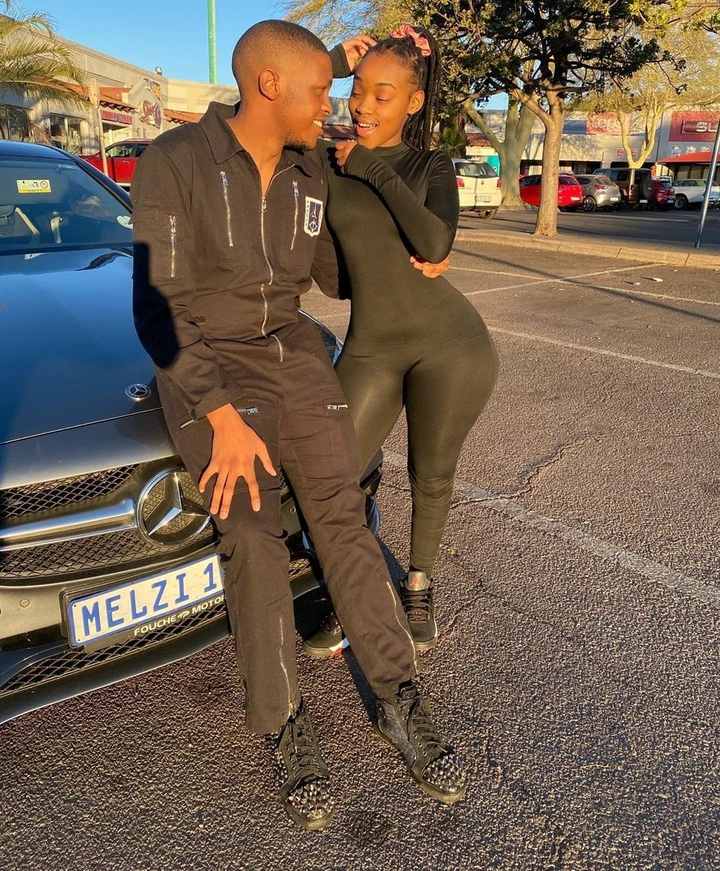 6.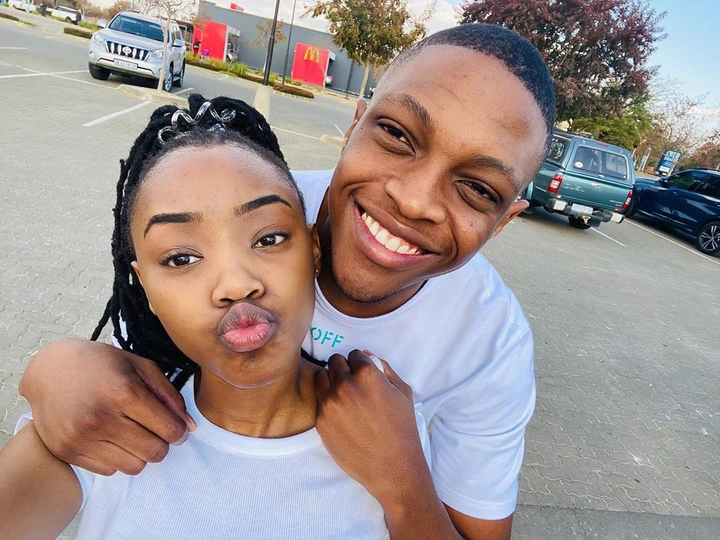 7.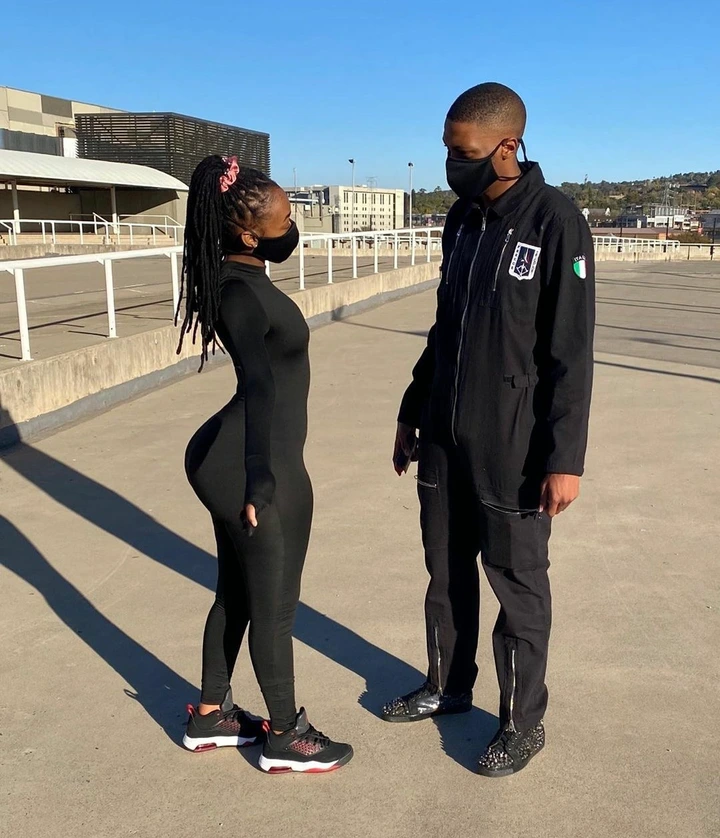 8.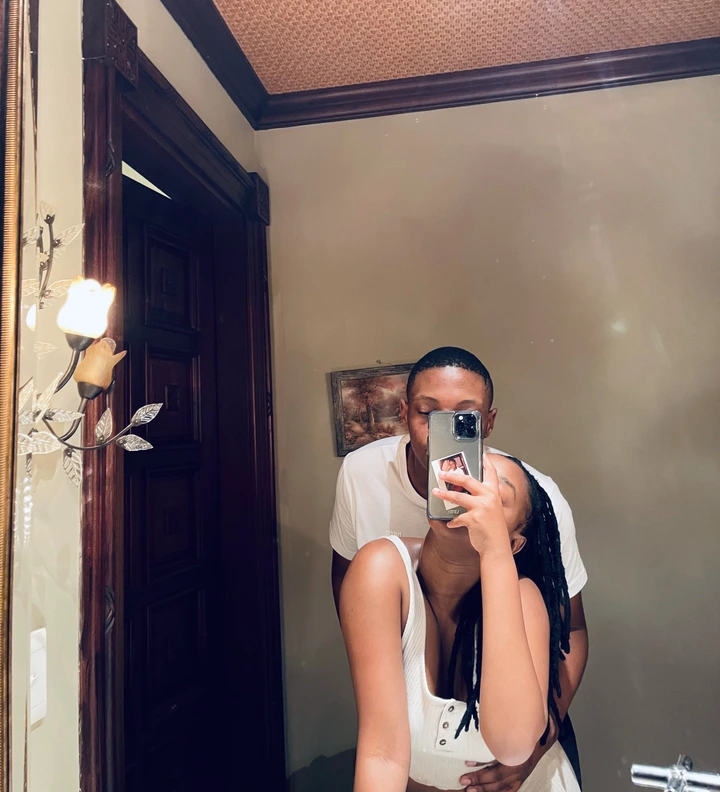 9.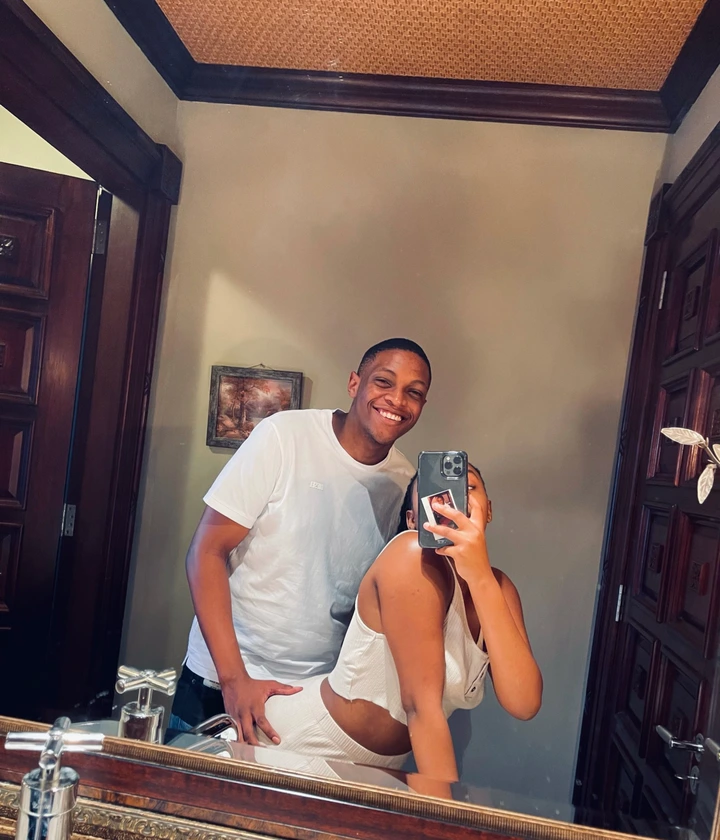 10.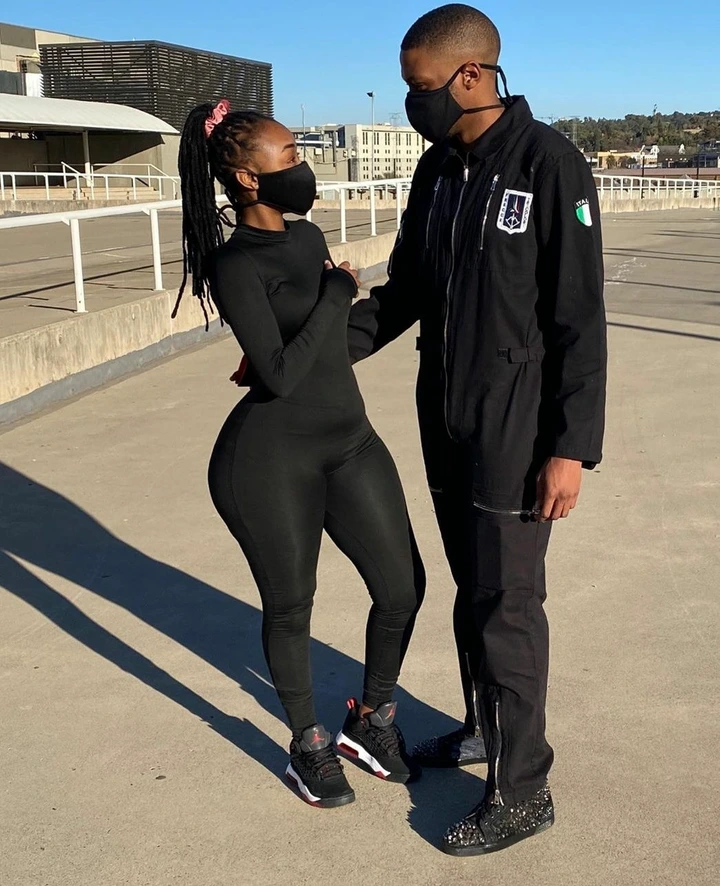 11.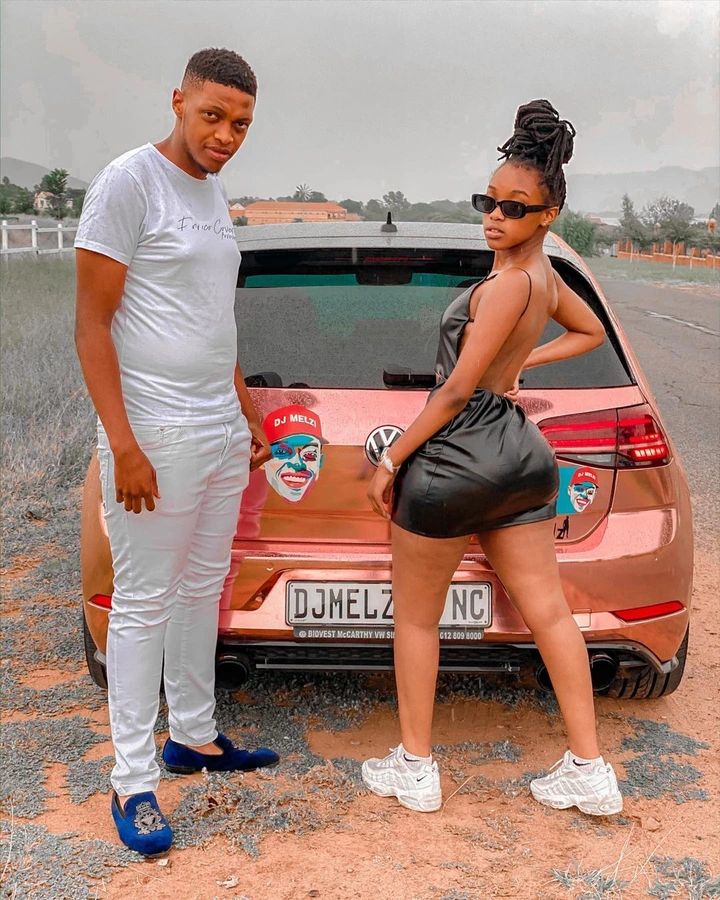 Thank you for reading 😊 don't forget to follow me for more hot 🔥