Check out Muvhango's Wedding Planner Who is causing so much trouble on the internet
African women come in different shapes and sizes, some are big, slender, some are gifted in terms of the shapes of their body to an extent that whenever they pass, they catch everybody's attention.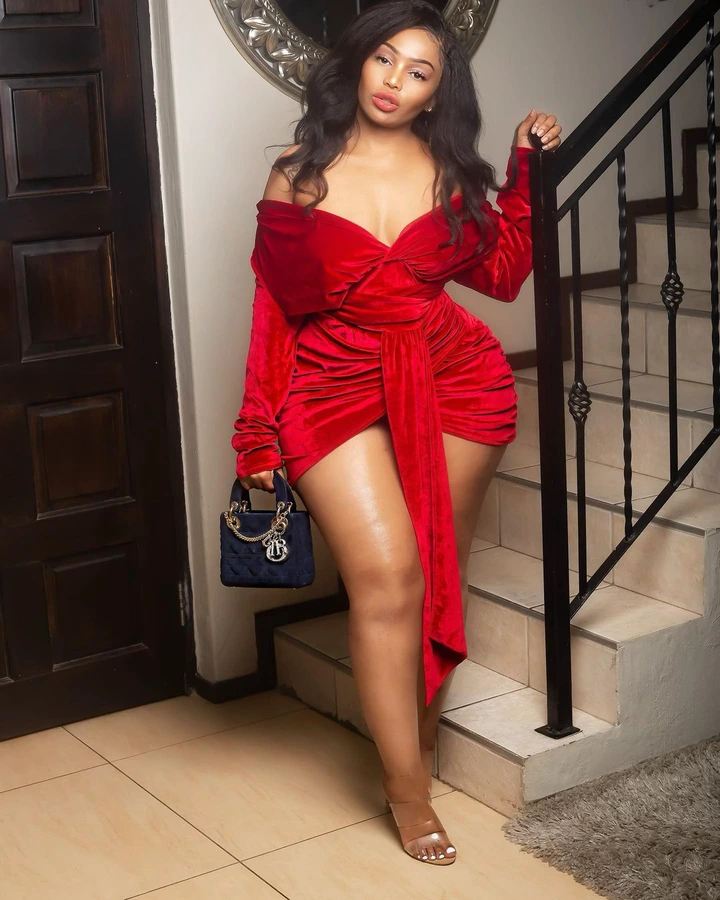 A new actress on Muvhango have kept the soapie's viewers on their toes with her hour glass shape which is jaw-dropping, you can't see her and not drop your jaws in amusement.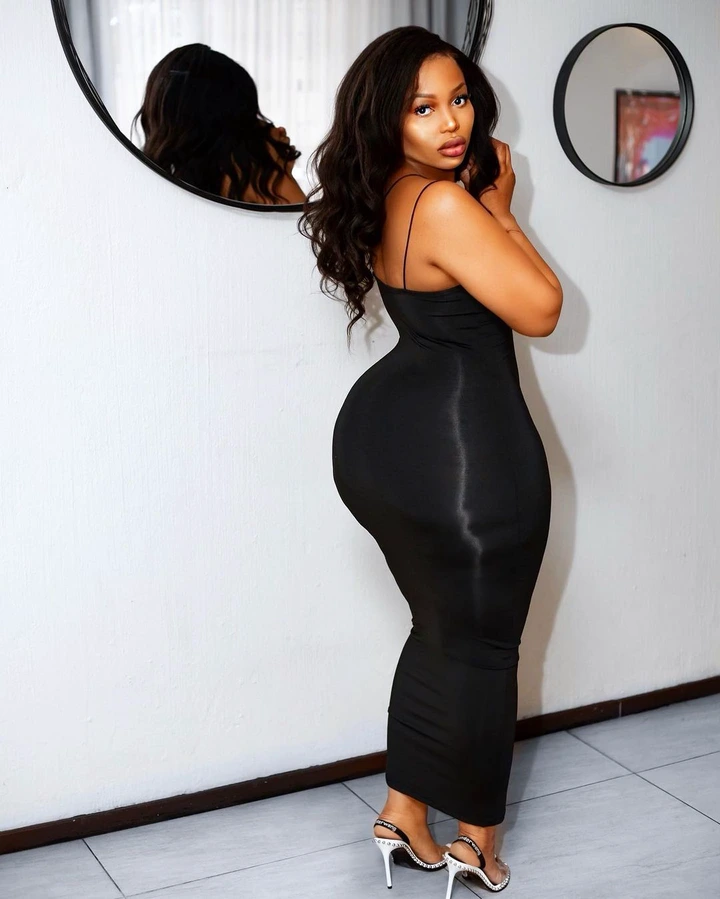 When we all thought Buhle Samuels who used to play the role of Matshidiso was the hottest woman ever seen on the set of Muvhango, they then went and brought in a film graduate and businesswoman Tebogo Thobejanejane recently joined Muvhango and fans can't get over her.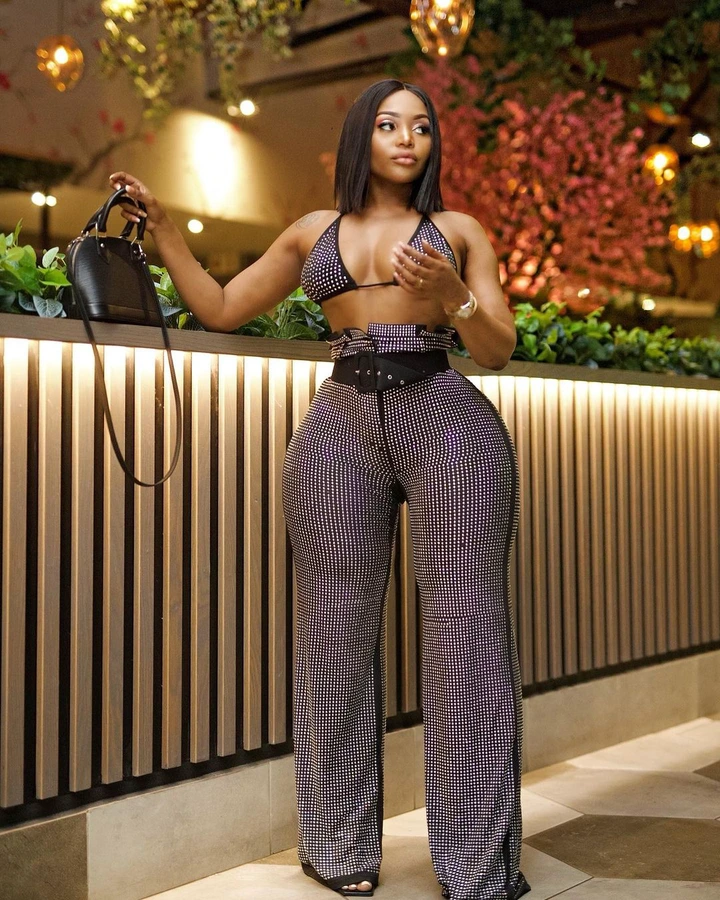 At the moment, fans don't really care if she is good at acting or not, what they could not ignore is how amazingly beautiful the actress looks and that is what is on top of the topics.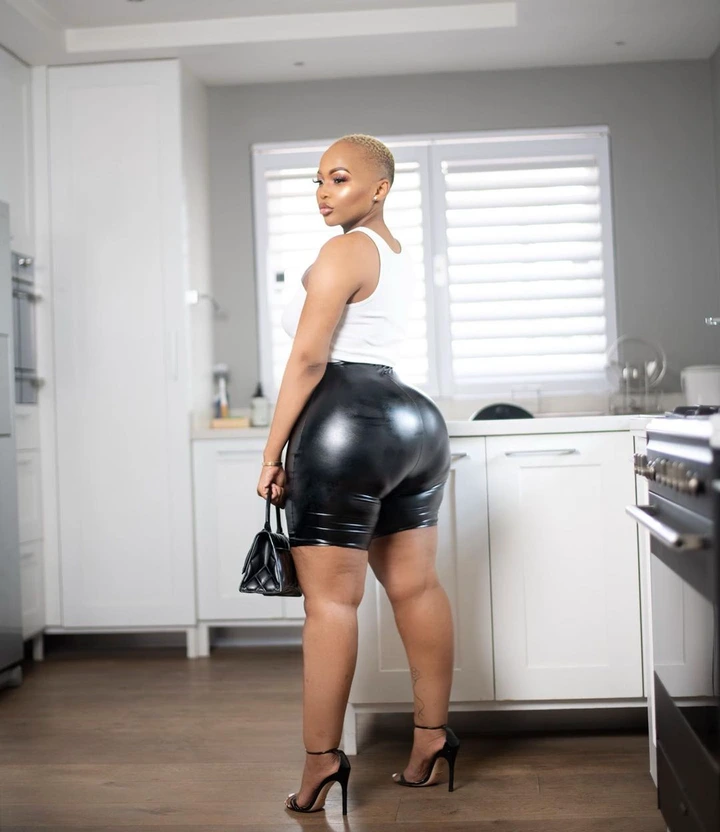 The 38 year old Johannesburg born social media influencer holds a bachelor's degree in cinema and is a graduate of the prestigious media academy AFDA.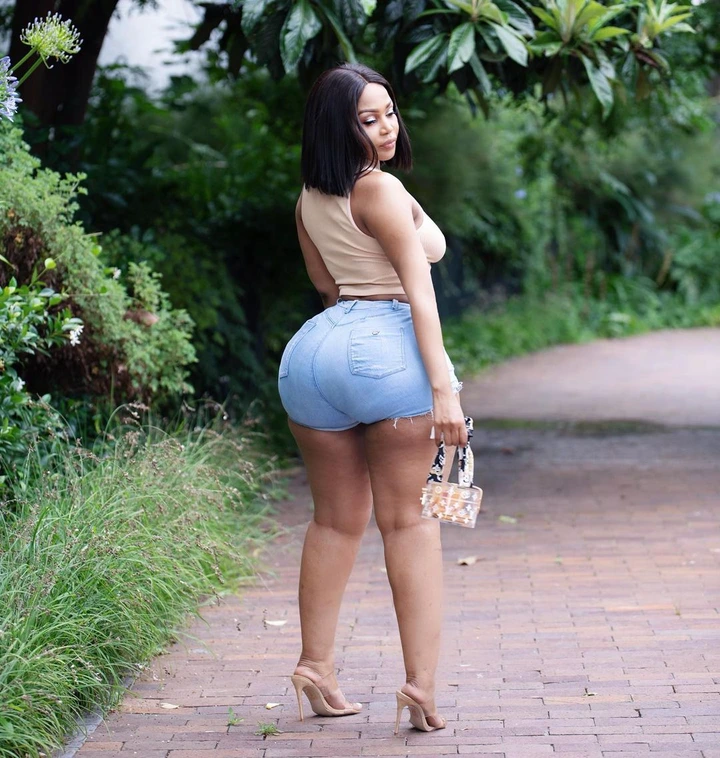 Tebogo'd father Obed Thobejane is a co-founder of the popular hair products manufacturing company Black Like Me.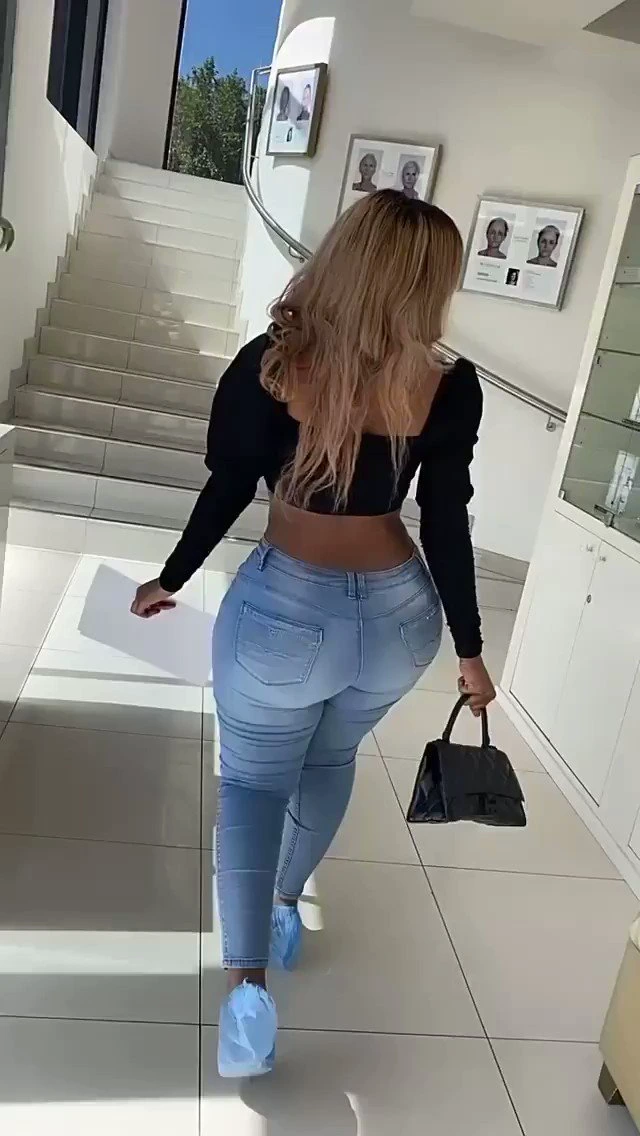 In one of the interviews, Tebogo who plays Belinda 5ge wedding planner on Muvhango have refused to be compared to Matshidiso and said she is not there to replace her, but on her own accord.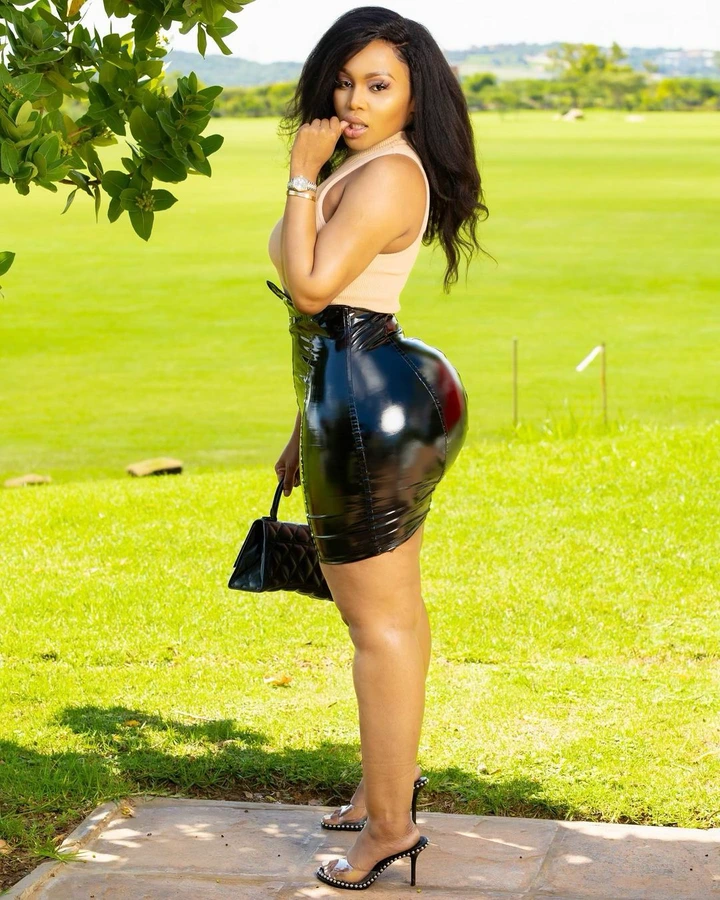 "Please don't compare me to Buhle, I'm not here to replace her and I've worked very hard."
Wedding planner for James and Marang has something to seat on 😱😱#muvhango pic.twitter.com/iNDG8AqWhP

— Tshinetise Fhatuwani Victor (@tshinetiseF) January 29, 2021
uJames is gonna chow the wedding planner too i mean look at tht 🍑#muvhango pic.twitter.com/GsMe8fUWSI

— Sallie Sali (@Sallie_sali) January 29, 2021
He man yintoni u @Muvhango NGO sisi abahle abaqhawke Behalf( in ) yhuu the wedding planner Jeso🙆🙆 pic.twitter.com/QbOFcSvctb

— Zolani Jay (@ZolaniTheJay) January 29, 2021
That wedding planner ya ko Muvhango🍑 pic.twitter.com/UTSrE6tkZ4

— Shannon (@Shannon_mixo) January 29, 2021
https://twitter.com/TebohoLebusov/status/1355246137301721090?s=20
Wedding planner for James and Marang has something to seat on 😱😱#muvhango pic.twitter.com/iNDG8AqWhP

— Tshinetise Fhatuwani Victor (@tshinetiseF) January 29, 2021