Breaking: Mamelodi Sundowns release Motjeka Madisha DNA result and funeral date
The uncertainty surrounding the horrific accident which purportedly involved Mamelodi Sundowns defender Motjeka Madisha has finally been resolved after results from a DNA test were released.
Madisha who died at the tender age of 25 was born in Ga-Madisha Leolo, Zebediela, Limpopo Province, and that's where his funeral will take place.
The need for a DNA test arose after Madisha, who was travelling with another passenger, a friend it was reported in his BMW, had been burnt beyond recognition.
Motjeka Madisha was a South African professional soccer player who played for Mamelodi Sundowns, as a defender.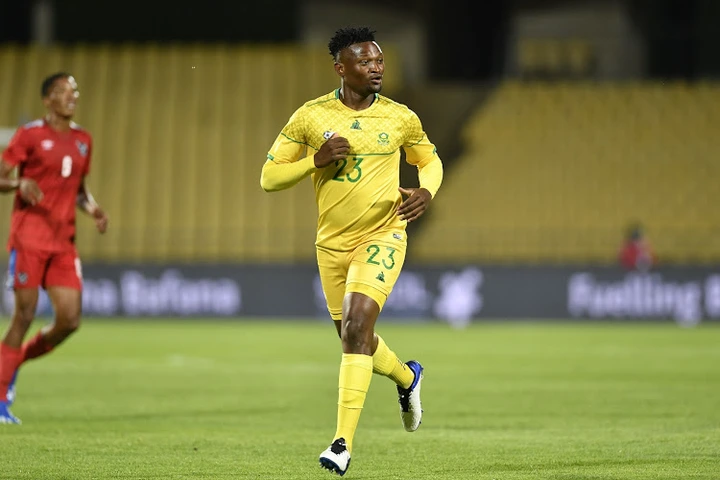 The former Mamelodi Sundowns defender Motjeka Madisha's death has gone a very long time without being resolved. Since he died on the 12th of December 2020, his remains are yet to be buried.
 Motjeka Madisha's family has confirmed he'll be laid to rest on Saturday, 6 February 2021. The funeral will be held in Ga-Madisha Leolo, Zebediela (Limpopo Province).
Madisha was allegedly killed when his BMW 1 Series crashed and burnt just outside Chloorkop.  Madisha and his friend Thabang "Bizzah" Khakase were trapped inside the car and burnt beyond recognition. Khakase was buried the following week after the incident.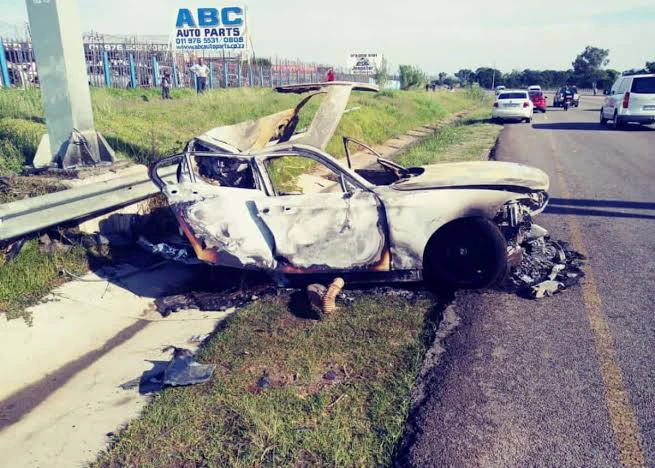 Madisha's family refused to bury his remains as they wanted to confirm his death by means of a DNA. Government pathologists have been struggling to produce the DNA in due time; thus making it difficult for the family to bury his remains.
His family and Mamelodi Sundowns released a statement today. The DNA from the government pathologists are back, and indeed they do confirm that the remains in the burnt BMW belong to Motjeka Madisha. Even though this is sad news for the family, the results will at least see them find closure, as they have been carrying this burden for some time now.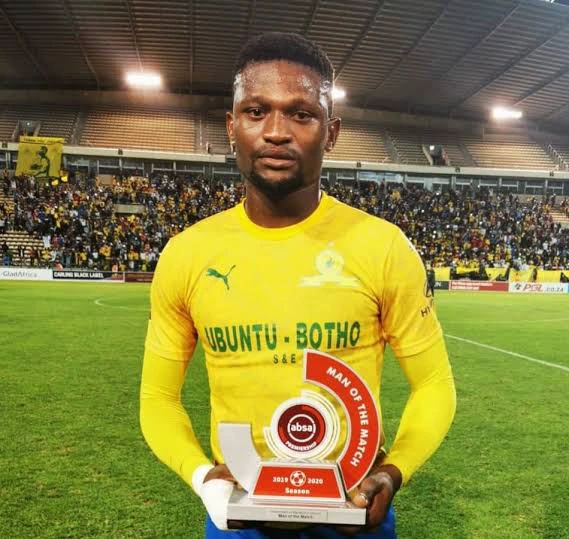 A thorn in the flesh for us Masandawana. Our thoughts are with the family who is enduring this prolonged pain. RIP MAISHA.
From the entire News Ample team, we would like to extend our heartfelt sympathy and condolences to the family, friends and colleagues. Our thoughts go out to them during this difficult time.