Enhle Mbali Mlotshawa leaves her fans speechless with her recent picture.
Sometimes life becomes better after shedding some few weights or getting something off your shoulder. We are always told that God knows what he is doing. When something happens whether good or bad, it's what you need at that time in order for you to grow.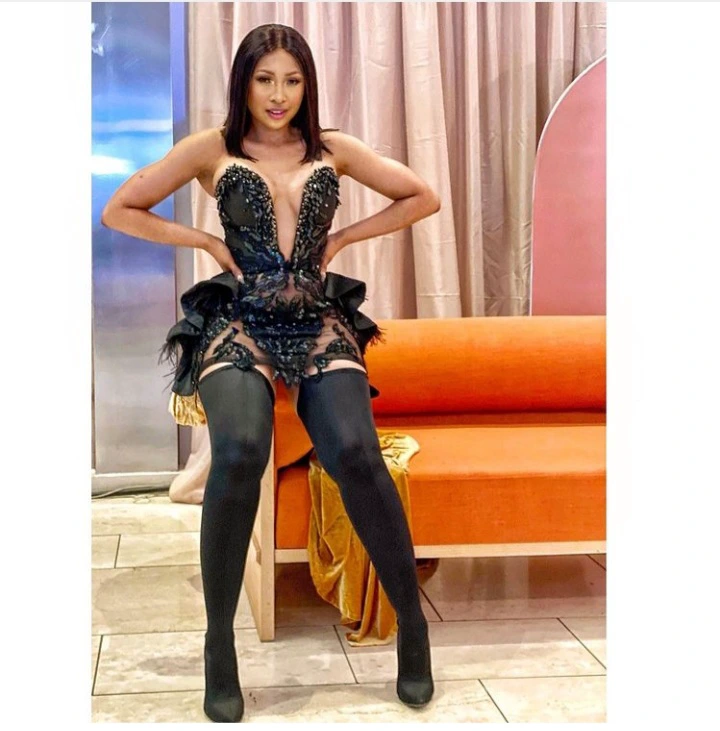 Enhle Mbali Mlotsawa is one of the best actresses in the country. The actress was married to Black Coffee, they have four sons together. Their divorce came out and she started getting work. She is currently on Isibaya and Blood Psalms. Maybe her marriage was holding her back.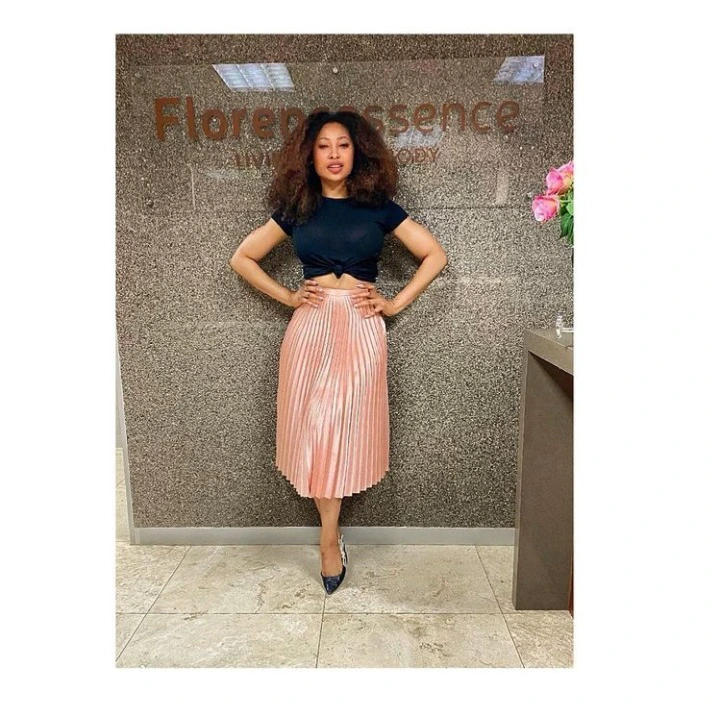 She shared a picture of herself by the pool looking beautiful in a bikini. "I can be your sunshine, just don't bring me rain….. #simplylive #simplylove #simplyenhle🎓🌺🍭 #EmpressEnhle". Her fans complimented her on her beauty. She doesn't look like a mother of two at all. She looks beautiful on the picture. We are being served on a Friday. Her caption has her fan talking.