Sad News: Read what is delaying Motjeka Madisha Funeral Arrangements!
Motjeka Madisha passed away on the 12th December 2020 following a tragic accident that Allegedly took his life outside Chloorkop in Johannesburg.
Madisha is allegedly to have died along his friend thabang bizza on the 12th the previous year. Since then Madisha has not been buried yet.
However his friend whom he was involved in an accident with, was buried the week after the accident.
The reason why The late Mamelodi Sundowns defender is not yet buried is because of the nature of the accident. Madisha is said to have burnt beyond recognition. The Family is not sure if it's him due to failure of identifying him.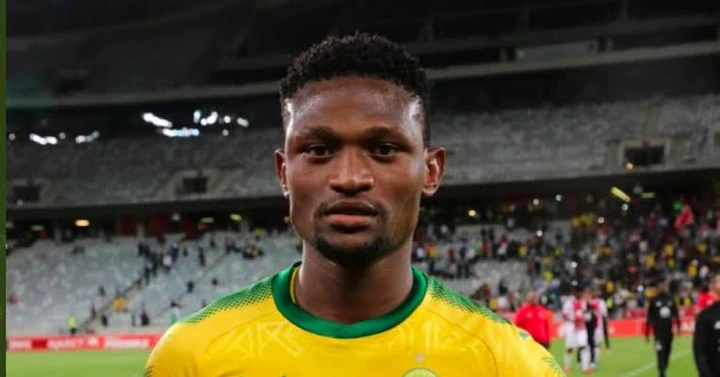 Spokesperson of the family Tsela said that the family expected the results on the 5 January 2021. However they did not get them from the pathologists. According to the sources, the DNA of Madisha nature usually takes up to three months if they take too long. The family said they cannot continue with the burial until the DNA results confirming that it is their son who died on the 12th.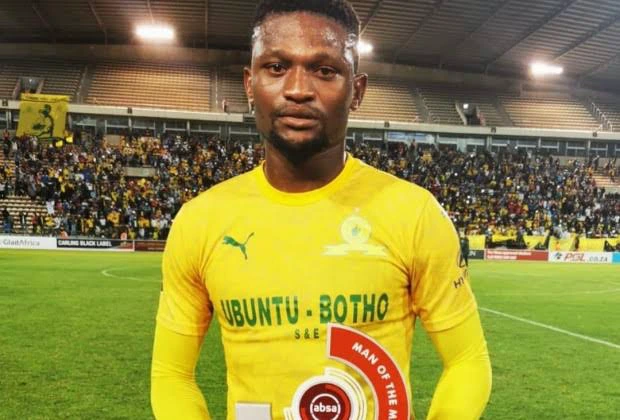 For now, Madisha is not yet confirmed dead and the funeral arrangements will be revealed to the media after the DNA test.