See pictures of Kgosi from Scandal and his beautiful family that left fans talking on social media.
He is popular, he is talented, he is intelligent and more. This young talented actor has been in the entertainment industry ever since he was a little boy and we never thought he would be in the industry for almost two decades. He is popularly known for the character he portrays as Kgosi on Scandal.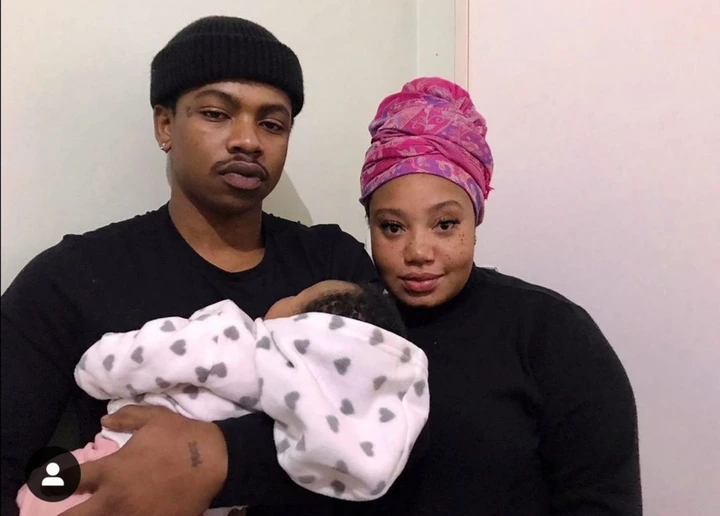 Given Mahlatse Stuurman, also known by his trade name PapiAction, is a South African actor. Started as a child artist, Stuurman is best known for his roles in the popular television serials and films Invictus, Straight Outta Benoni, Scout's Safari and Scandal!.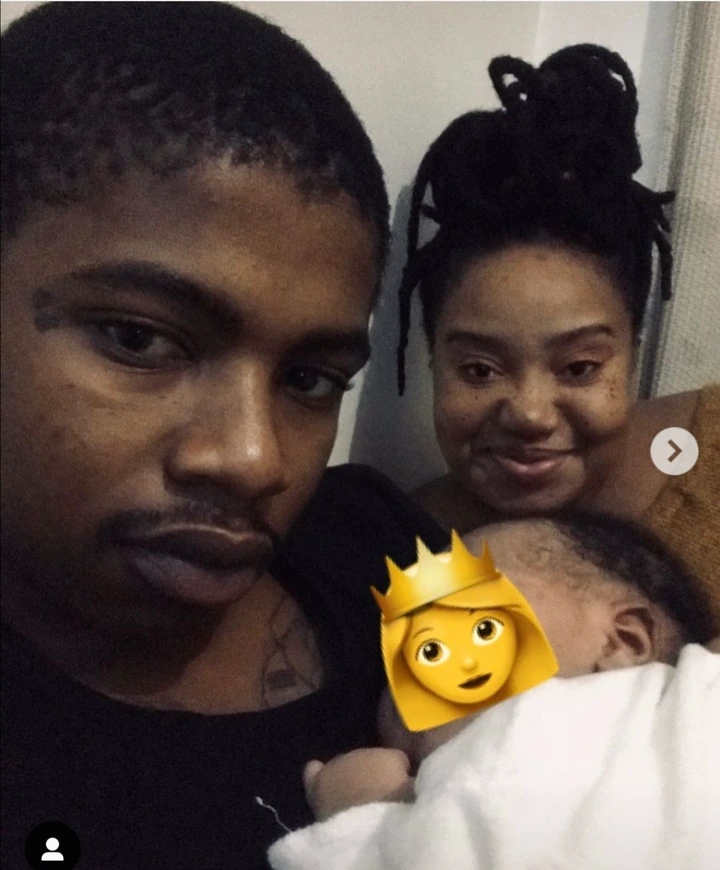 Apart from his talent on television and being an actor, Given is a family man and we see this through pictures he shares on social media, of his beautiful family, his daughter and partner. Him and his partner are just a true definition of real love and what they have is beautiful, special and very adorable.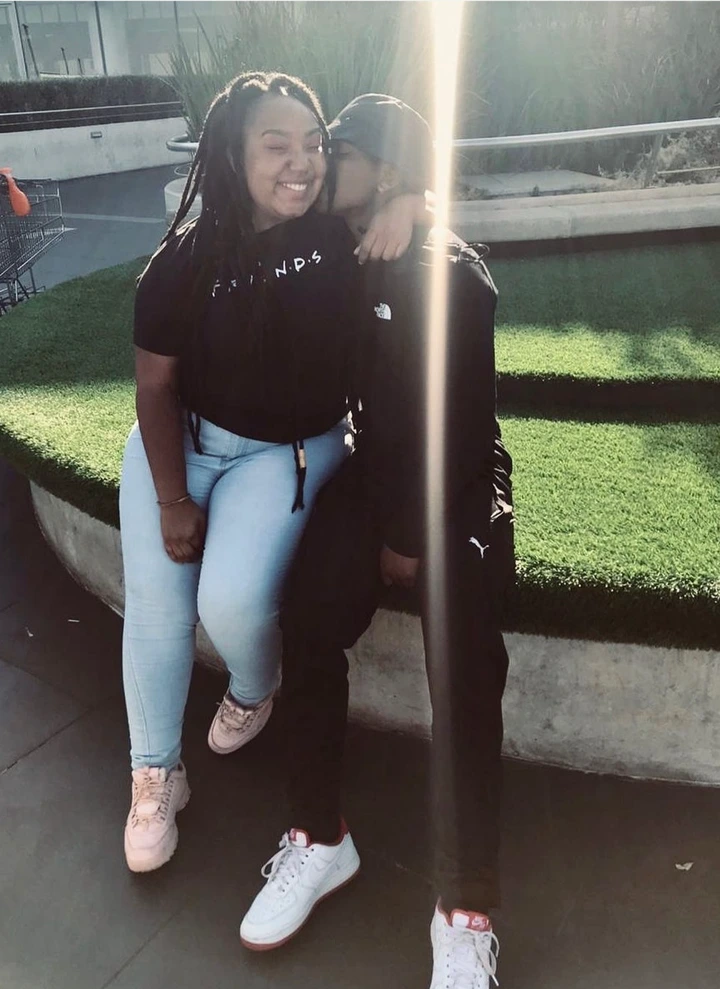 Recently they have been posting cute pictures of on social media which left their fans talking and gushing over their union and beautiful family. Share your thoughts by leaving a comment below, like and don't forget to hit the share button.